Bill Pay offers
Perfect
Phones
Get over €200 off the perfect phone when you switch to Three. Plus 3 months endless entertainment on us on Amazon Prime Video, Amazon Music Unlimited and Kindle Unlimited.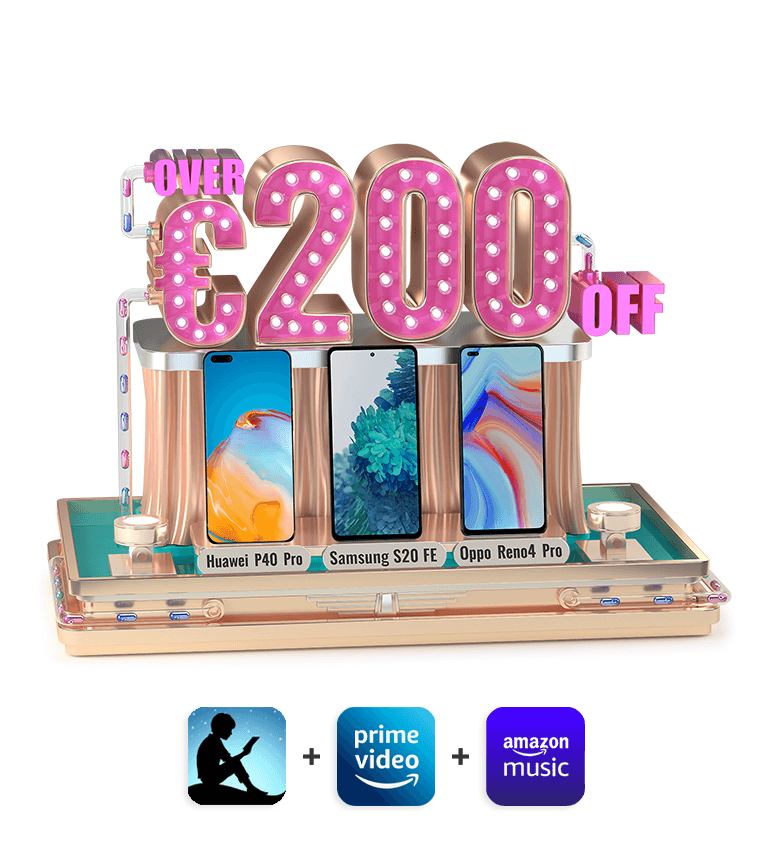 Prepay Offers
Up to
€150 off
Switch to Three and save up to €150 on the most popular smartphones across a range of Prepay plans.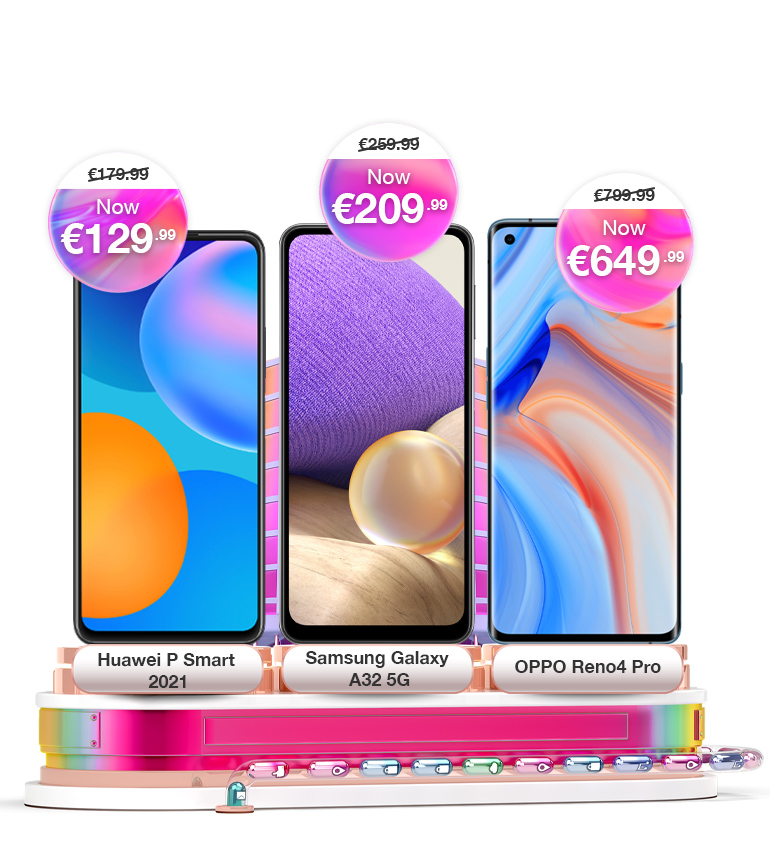 Online Exclusives
Up to €100
off online
Our best offers available online only.
Save up to €100 when you shop from the comfort of your own home. Get free next day delivery* on all phone orders and exclusive discounts when you shop online.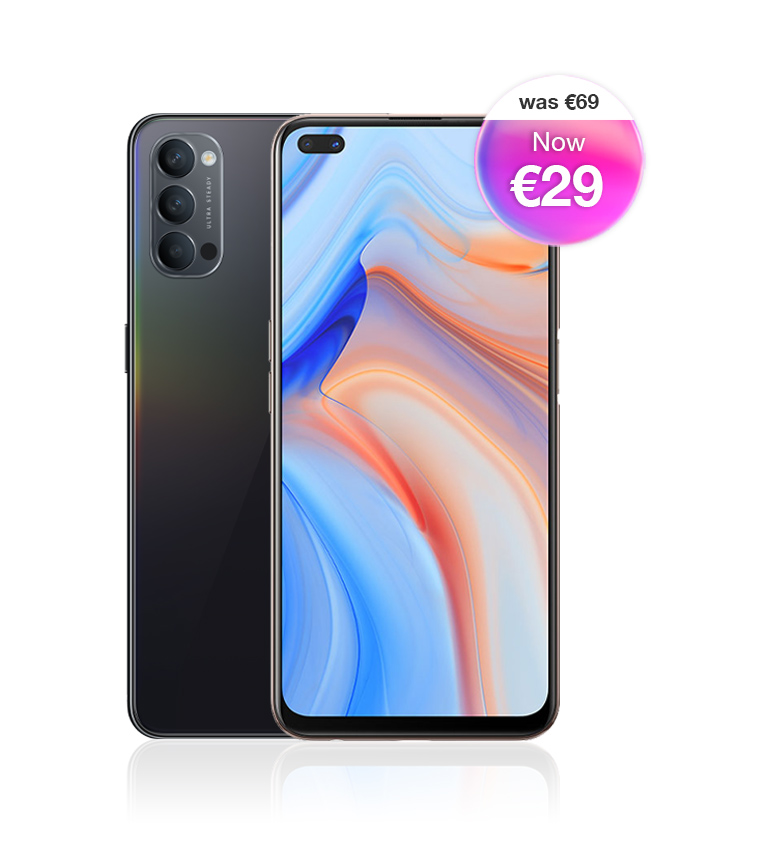 Subscriptions
Entertained
your way
Get Amazon Prime Video, Amazon Music Unlimited, Kindle Unlimited and Cafeyn subscriptions all together on Three.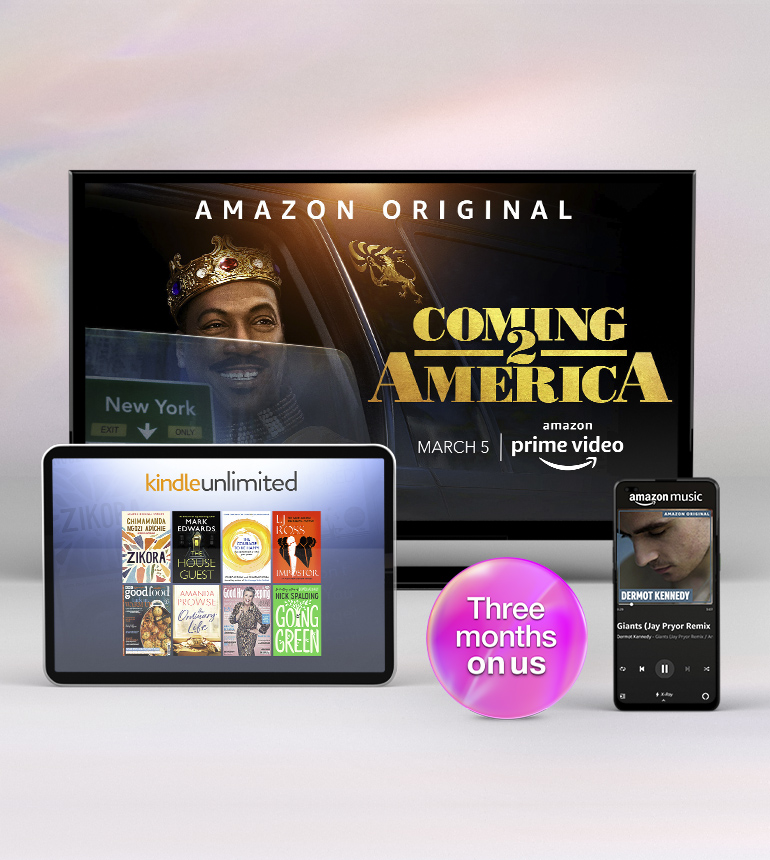 Based on analysis by Ookla® of Speedtest Intelligence® data Q3–Q4 2020. Ookla trademarks used under license and reprinted with permission.
Read the report here.