Bill Pay offers
Perfect
Phones
Get over €200 off the perfect phone when you switch to Three. Plus 3 months endless entertainment on us on Amazon Prime Video, Amazon Music Unlimited and Kindle Unlimited.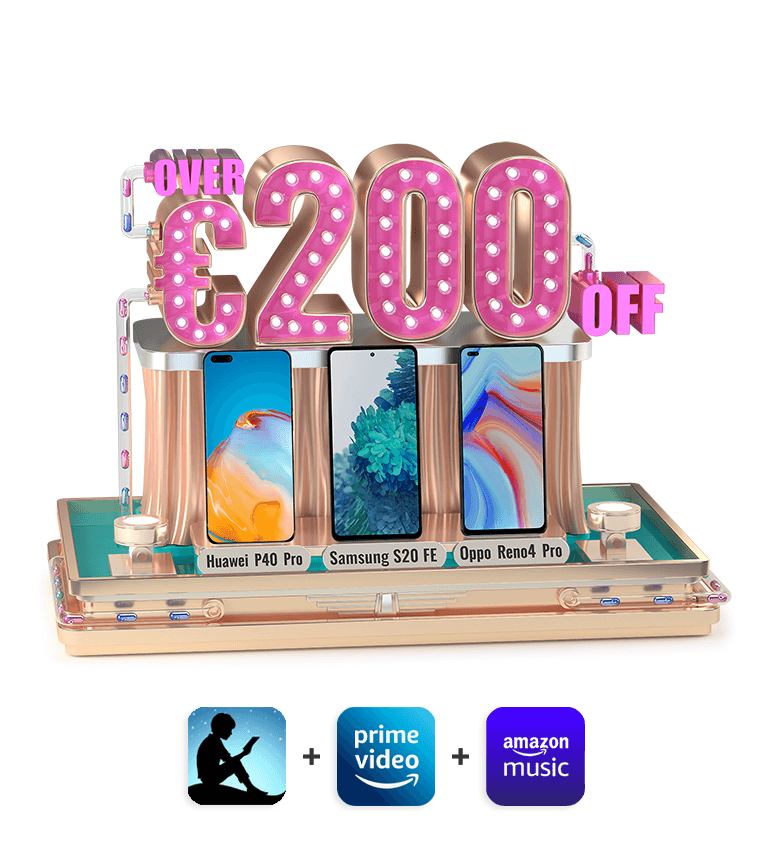 Switch to Three Prepay
Too good
to miss
Get up to €150 off fantastic phones when you switch to Three prepay. Plus, get a FREE 5G booster for 6 months when you join on any 5G handset on Ireland's only 5G prepay network.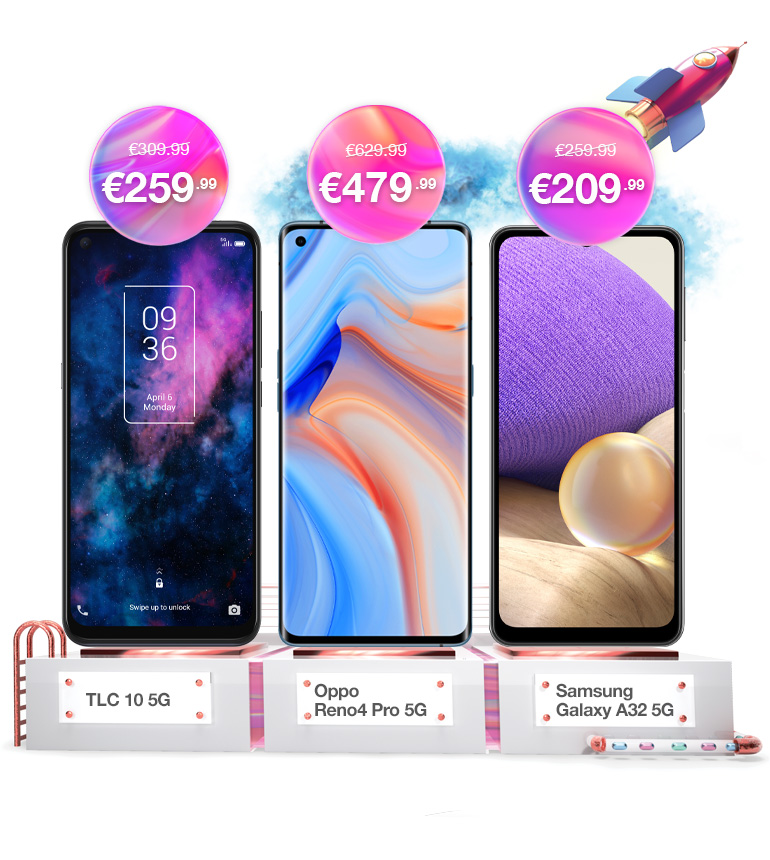 Online Exclusives
Up to €100
off online
Our best offers available online only.
Save up to €100 when you shop from the comfort of your own home. Get free next day delivery* on all phone orders and exclusive discounts when you shop online.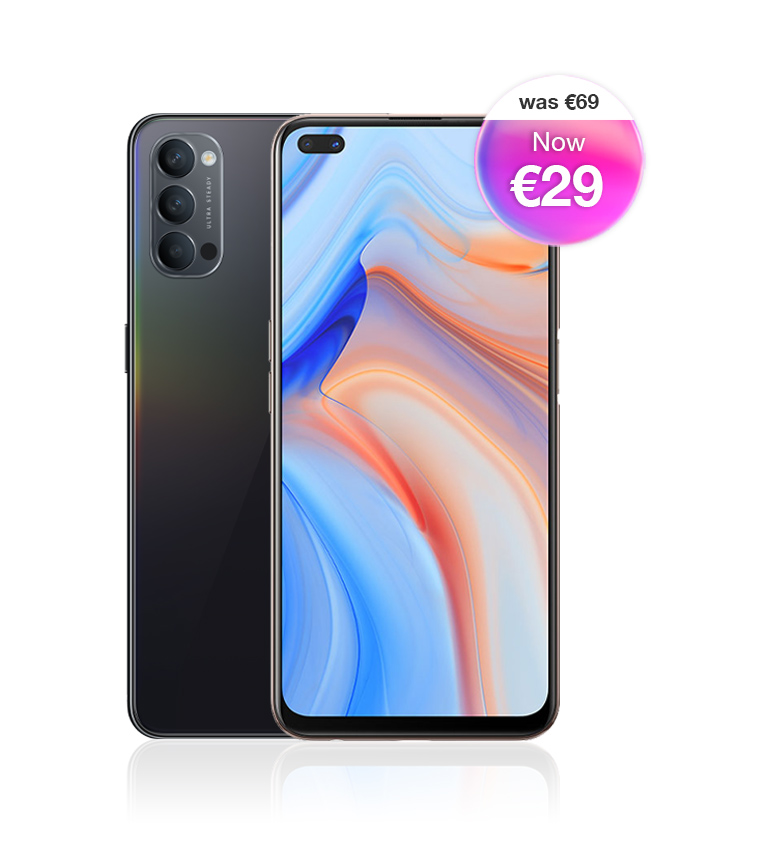 Based on analysis by Ookla® of Speedtest Intelligence® data Q3–Q4 2020. Ookla trademarks used under license and reprinted with permission.
Read the report here.