Introducing
Three
Business
Three provides end-to-end solutions, delivering the products, services and expertise you need to transform your business. Three Business customers get support from our award-winning Customer Care Centre in Limerick, and benefit from Three's innovative approach to ICT.
We drive business growth through:
Better mobility, connectivity, communications and collaboration.
Improved efficiency and productivity.
Flexible operations and technology that scales to your business needs.
Three does more for business
That's why we are number one for:
*Behaviour and Attitudes from CX360 Research (Q4, 2020).
**Ireland's Speedtest Award™ Winner for fastest mobile network speed by Ookla.
Peace of mind
Enjoy reliable service from a trusted, proven SME solutions provider.
Single point of contact
Combine your services support and billing with Three for easier management.
Wide range of solutions
Digital and ICT solutions to meet your business or office needs.
Free resources
Stay up to date with free SME case studies, guides and best practices.
Exclusive promotions for SMEs
Get the latest deals for mobile, broadband and more online at Three Business.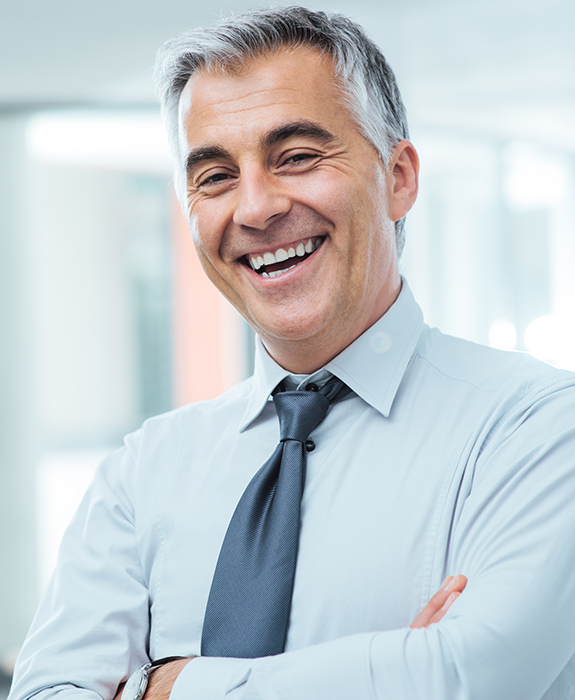 About
Three
Business
Three is Ireland's largest mobile telecommunications provider with 37.5% market share and almost 2.8 million customers (as of June 2021). We've increased our 5G population coverage to 79% so more than 3 in 4 people can experience even faster speeds. Our network is built for data with 99% 3G & 4G nationwide coverage and Business options for almost everyone in the country. We carry over 66% of Ireland's mobile data – more all other operators combined.
Three head office is in Dublin and Customer Care Centre is in Limerick. We operate 61 retail stores and employ over 1,400 people across Ireland.
Three has invested over €2 billion in building its Irish network. In 2014, we acquired O2 Ireland giving us access to a wider array of mobile infrastructure and an expanded ICT product offering and service capability.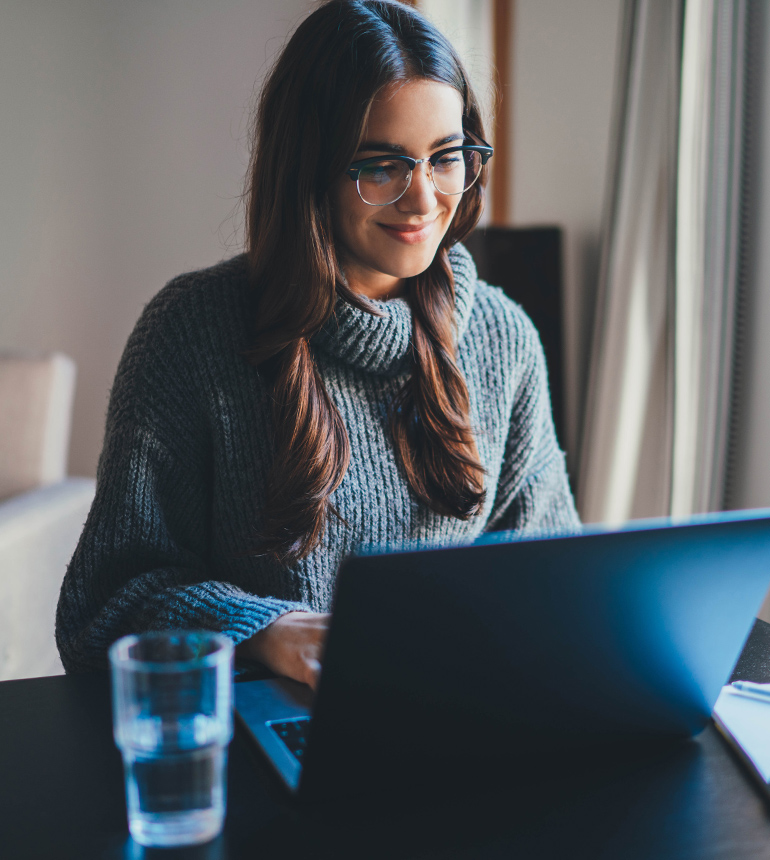 Our Parent Company
CK Hutchison
Three is owned by renowned multinational technology innovator CK Hutchison Holdings (CK Hutchison). Its diverse businesses employ approximately 300,000 people in over 50 countries worldwide. CK Hutchison has five core businesses - ports and related services, retail, infrastructure, energy and telecommunications.
Company name
Three Ireland (Hutchison) Limited
Place of Registration
Ireland
Registered Address
28/29 Sir John Rogerson's Quay, Dublin 2, Ireland
Contact
Phone: +353-1-5426300 Fax: +353-1-5426301