Welcome to The Island.
Join us on a journey to connect.
Three Business transformed an island.
Imagine what we can do for your business.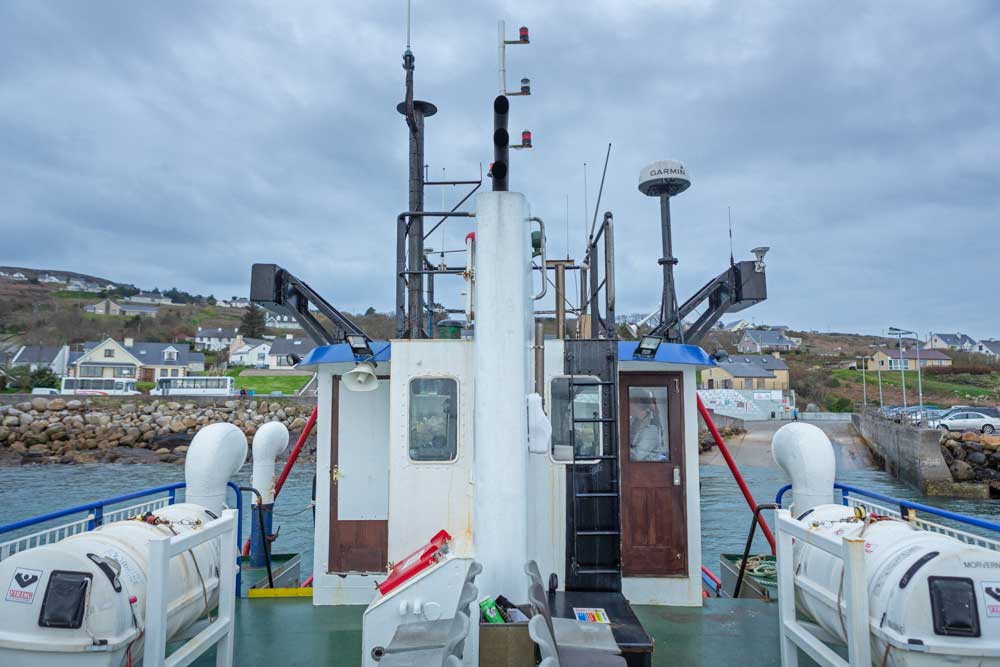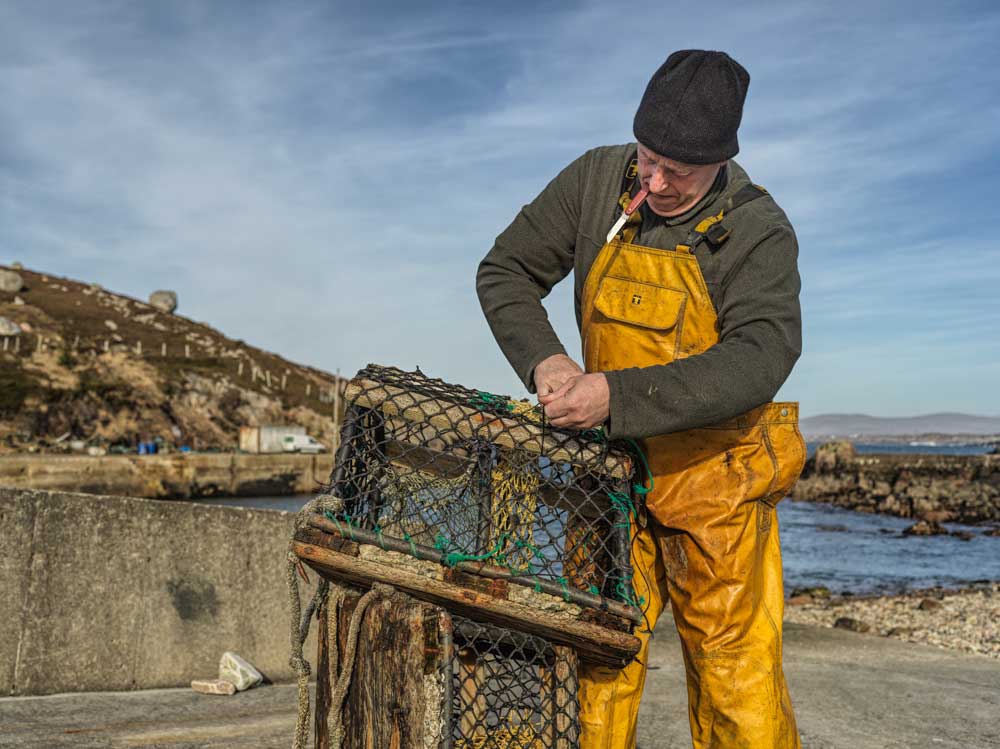 Transforming an island through connectivity.
Three Business and Arranmore connect with the future.
Arranmore, 5km off the Donegal coast and a world away from the infrastructure needed for modern business. The island is in decline, but its community and Three saw a brighter future – one powered by connectivity and ready to do business with anyone, anywhere.
Our point-to-point wireless leased line is just the first step on this journey. With superfast broadband in their hands, there's no limit to what islanders can achieve. Together, we're fuelling tourism, education, healthcare and business across the island.
Connected island,
connected solutions.
Three is transforming Arranmore, keeping local businesses competitive and making life better for its people.
The journey continues.
"For a long time, I did think, that we were going to be the generation that was going to turn the lights off."
Find out how we're continuing to work to make Arranmore the most connected island in the world.
We're transforming an entire island. Imagine what we could do for your business.
Get in touch with a Three Business expert today.
Contact us