About
Managed Firewall
Three's Managed Firewall pushes all Internet traffic entering your business through a single content filtering platform. This reduces the risk of viruses, malware or hackers reaching your network, improving your overall security levels and reducing the drain on your data bandwidth.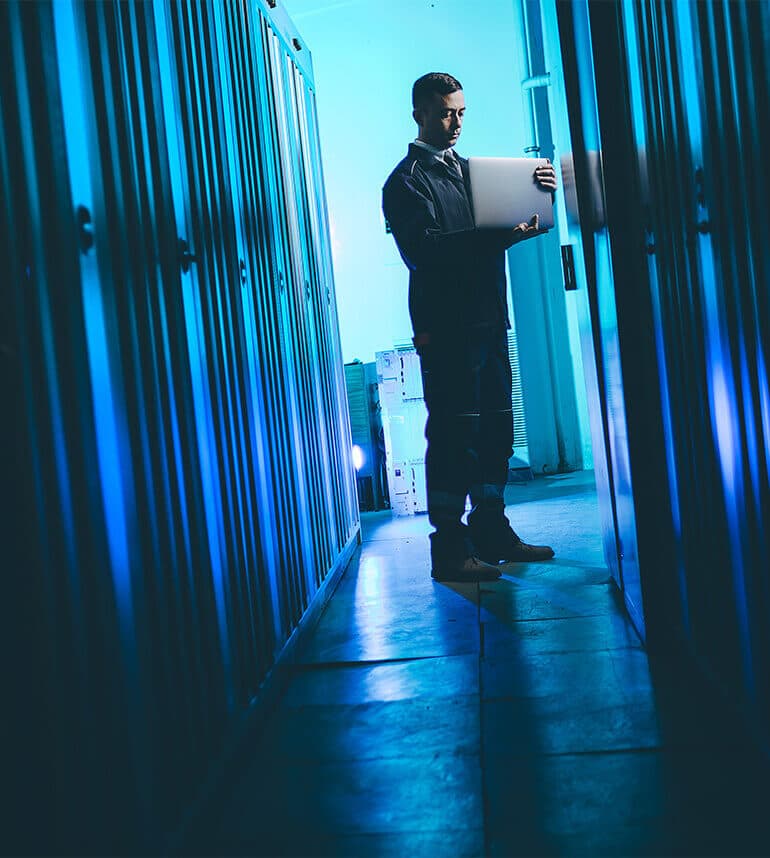 Why Managed
Firewall from Three?
Up-to-date Firewall rules
Always up-to-date to ensure the best protection at all times.
Centralised management
For all sites with a single device and single rule set.
Fully monitored solution
24/7 network monitoring and protection.
Safe remote working solution
VPN access for remote users.
Defined rule base
Allows or blocks traffic from specific Networks, Applications, Devices or Services.
Standard URL content filtering
Blocking access to harmful or prohibited websites.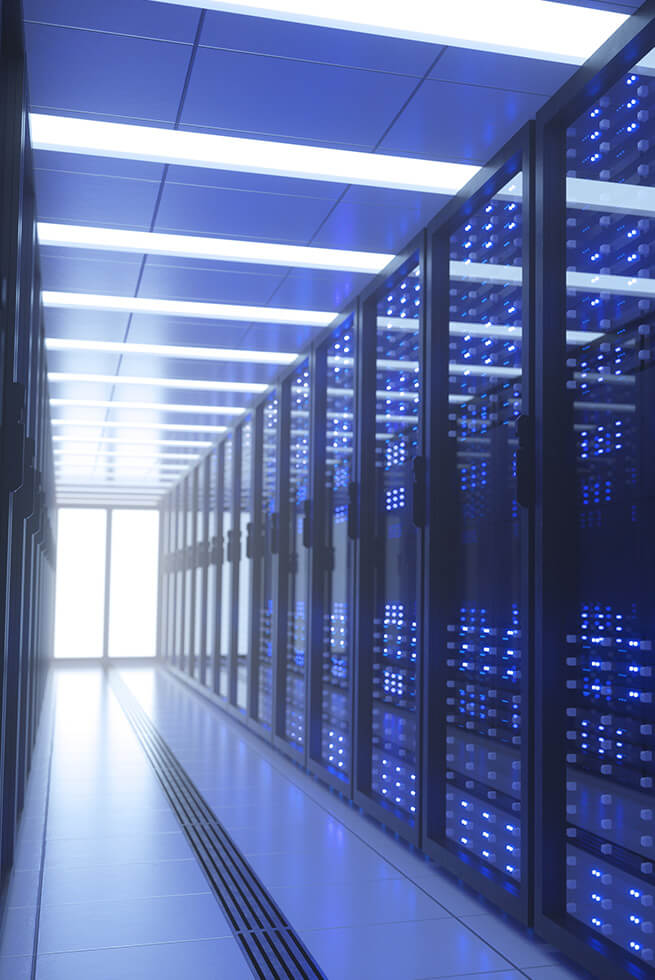 Benefits of Managed Firewall

Stop cyber-attacks in their tracks and stay operational with an ever-expanding threat archive.
No unexpected costs and no costly on-site hardware required - just one predictable recurring charge.
24/7 monitoring by a dedicated and highly experienced technical service team from our award-winning Limerick Customer Care Centre.
Frequently Asked Questions