About
Colocation Services
Colocation at our Irish data centre keeps your IT systems secure and reliable, while maximising your cost efficiency. Seven layers of physical security, with industry-leading power and cooling facilities, mean your mission critical systems are safe with us.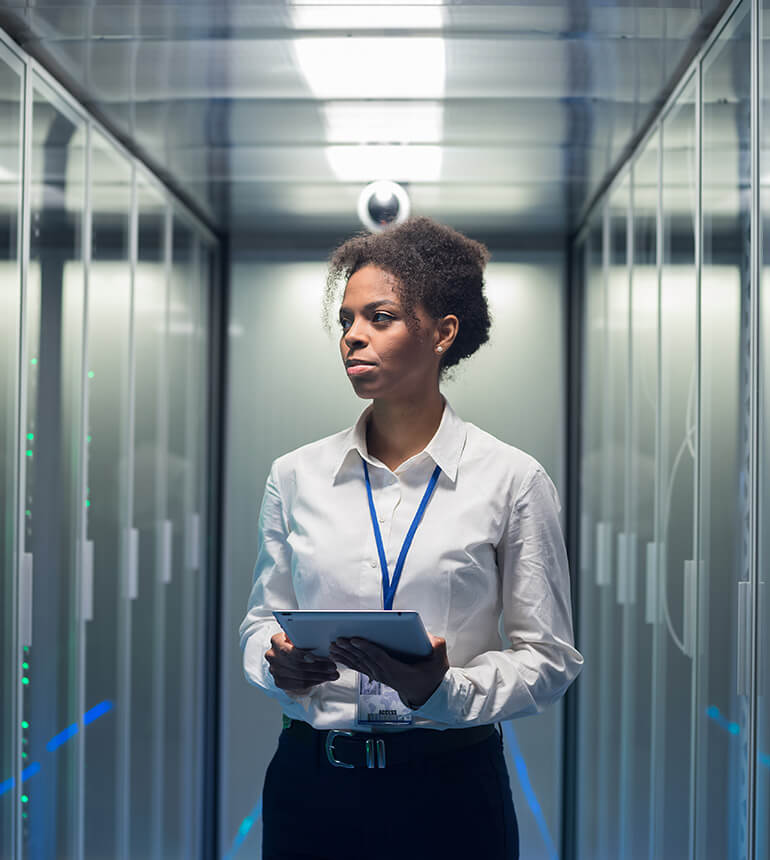 Why Colocation
Services from Three?
Reliability
Our data centre is managed by Equinix who boasts an industry-leading, high average uptime track record of >99.9999% globally.
Certification
Our partner Equinix is certified to the highest industry standards, including ISO 27001, PCI-DSS, OHSAS 18001, ISO 9001-2008, ISO 22301, ISO 50001, ISO 14001.
Security
Seven layers of physical security include an infra-red perimeter fence, access-controlled entry, photo-ID and access list, 24/7 security, zoned access, escorted-access and locked cabinets and cage.
End-to-end services
Colocation from Three means you benefit from a suite of services including migration planning, installation, on-site support and real-time monitoring.
Industry-leading facilities
Each cabinet is in a segregated secure access area with individual secured doors, standard server racks, dual-fed AC power per cabinet and power density of 2 to 9 kW per cabinet; all within a cold aisle containment cooling system.
Fire detection
We protect your business assets with multi-layered equipment protection including VESDA (Very Early Smoke Detection Apparatus), Argonite gas fire suppression, HSSD (High Sensitivity Smoke Detection), visual and audio fire alarms, and double knock fire activation.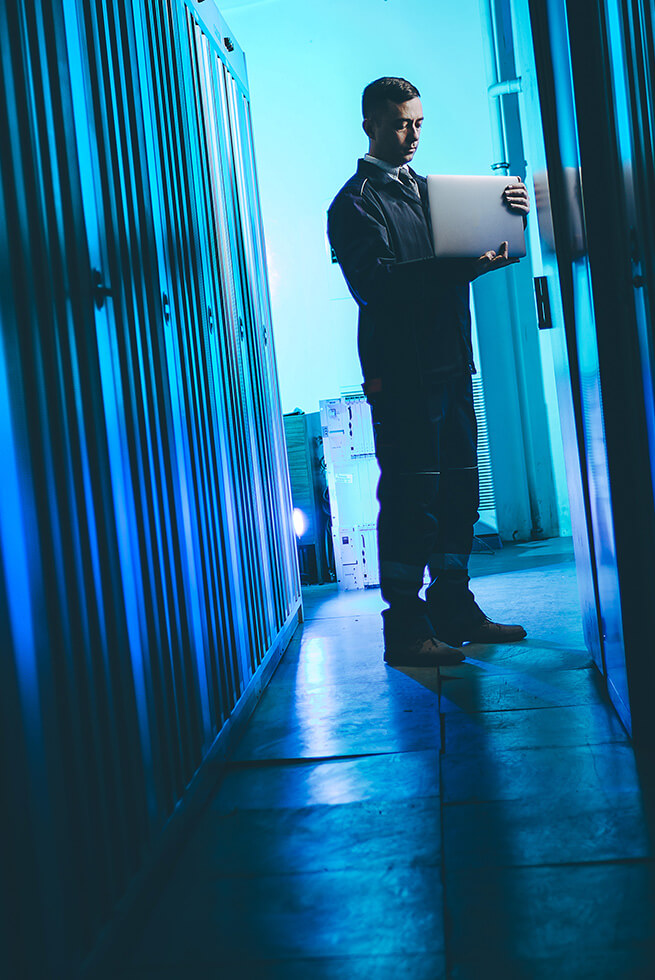 Frequently Asked Questions