As part of the CK Hutchison Group, Three's mobile network reaches more than 200 countries. By working with Three, you get global connectivity no matter where your devices are deployed, giving your IoT project instant international scale.
Three sits at the hub of an extensive IoT ecosystem of alliances and partnerships, so whether you're sourcing modules, organising connectivity, setting up analytics or developing apps, you don't have to go it alone.
Why 3 for IoT?
Agility and
Flexibility
Working with Three, you'll have the support to move rapidly with confidence from concept to commercial solution. Explore what IoT can offer, and as the business case emerges, you can scale up, scale back or pivot.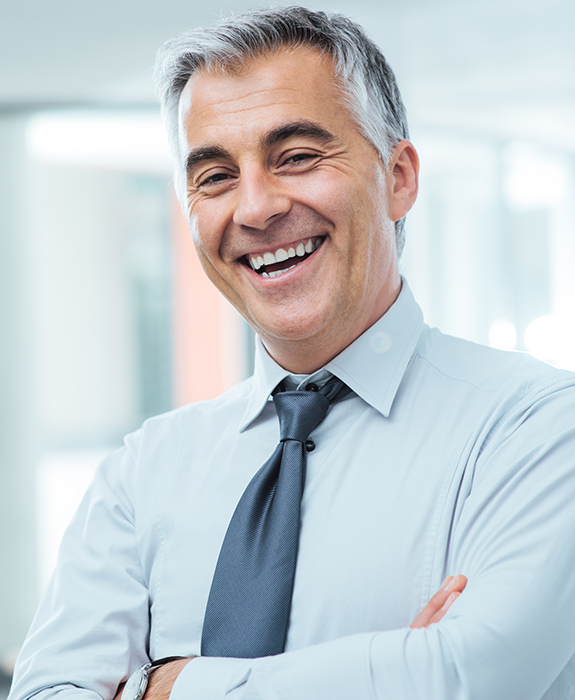 Why 3 for IoT?
Innovation and
Scalability
Put ideas to work for your business. Find new opportunities, reach new customers, create new revenue streams, gain new insights, develop new products and explore new markets.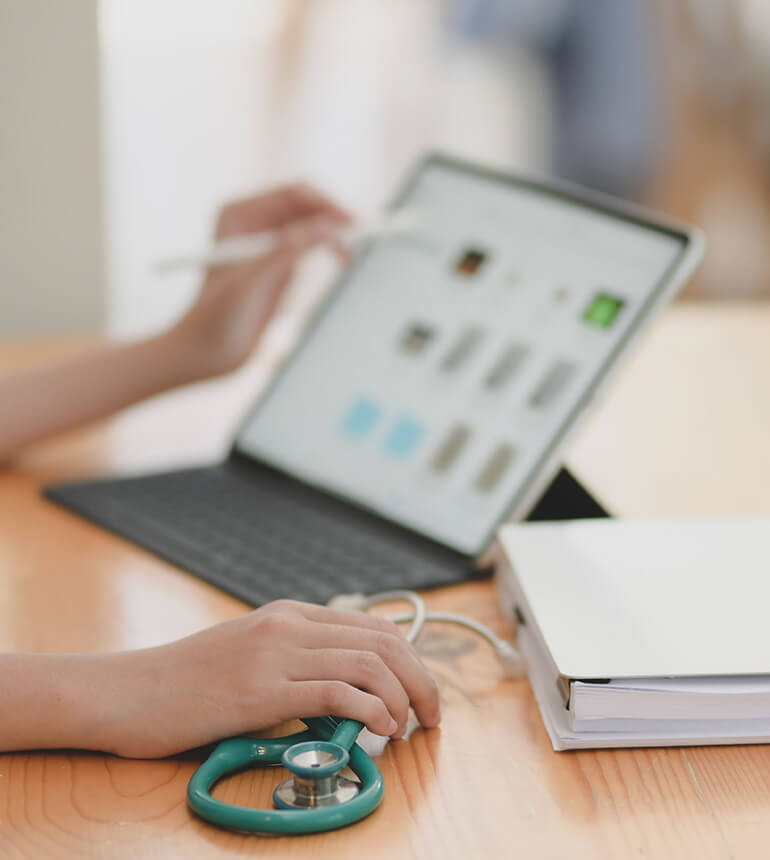 Why 3 for IoT?
Speed
to Market
In today's fast-paced world, you can't afford to wait around for long development cycles. Accelerate your path to progress with Three's extensive IoT ecosystem of alliances, partnerships and technology.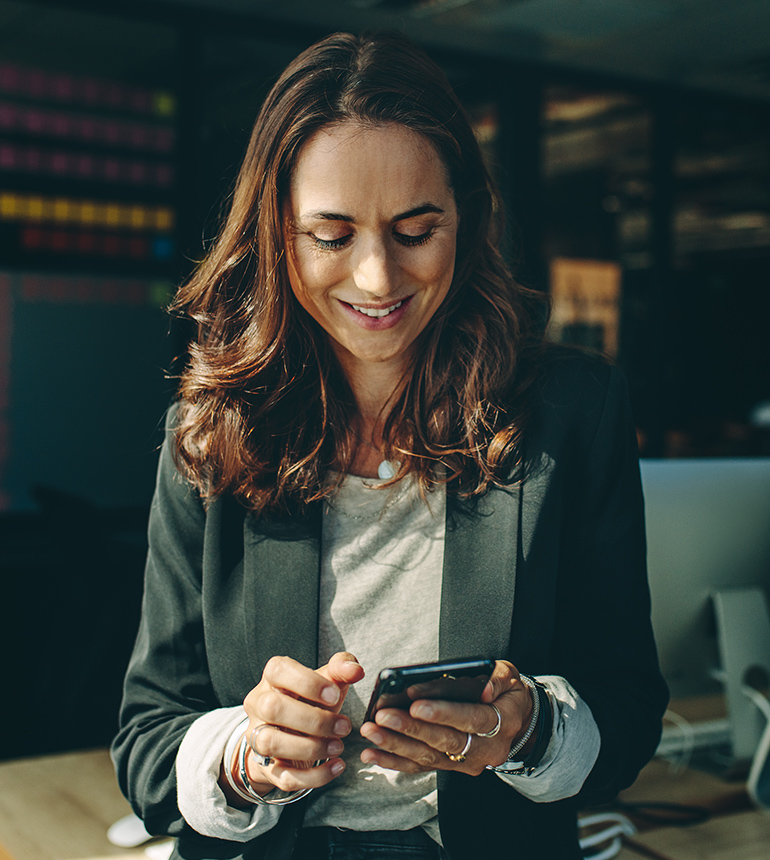 Why 3 for IoT?
Grow Revenue
and Monetise IoT
Quickly roll out new services, meeting customer needs in compelling ways and driving revenue.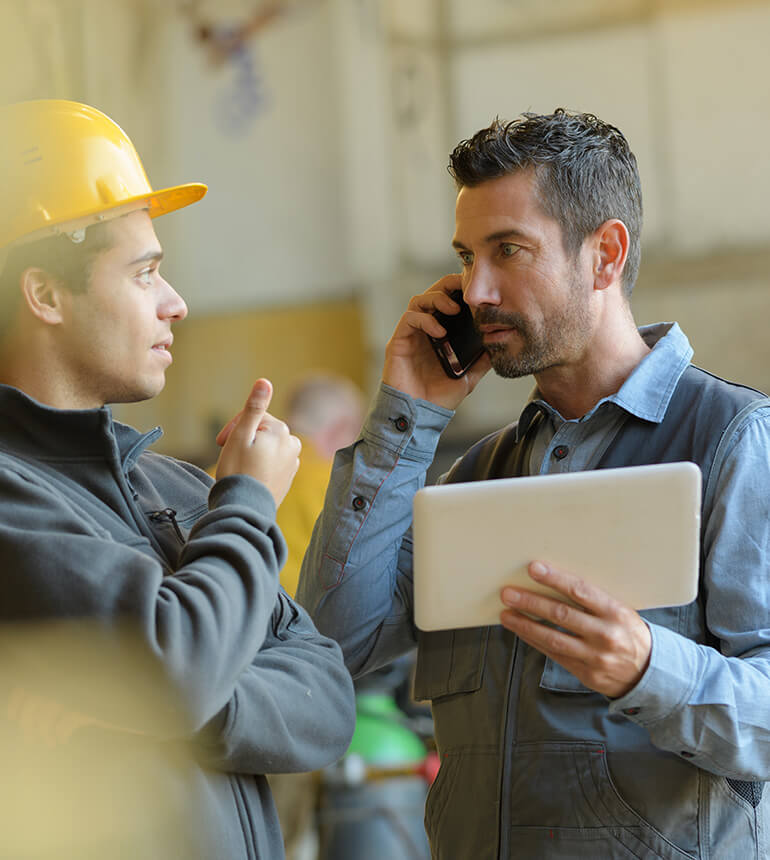 Why 3 for IoT?
Control
Operational Costs
Eliminate unpredictable spend and lower total cost of ownership (TCO) with real-time cost monitoring.