3IoT
Solutions
Our innovative solutions will boost efficiency with real-time monitoring and the data to make global decisions.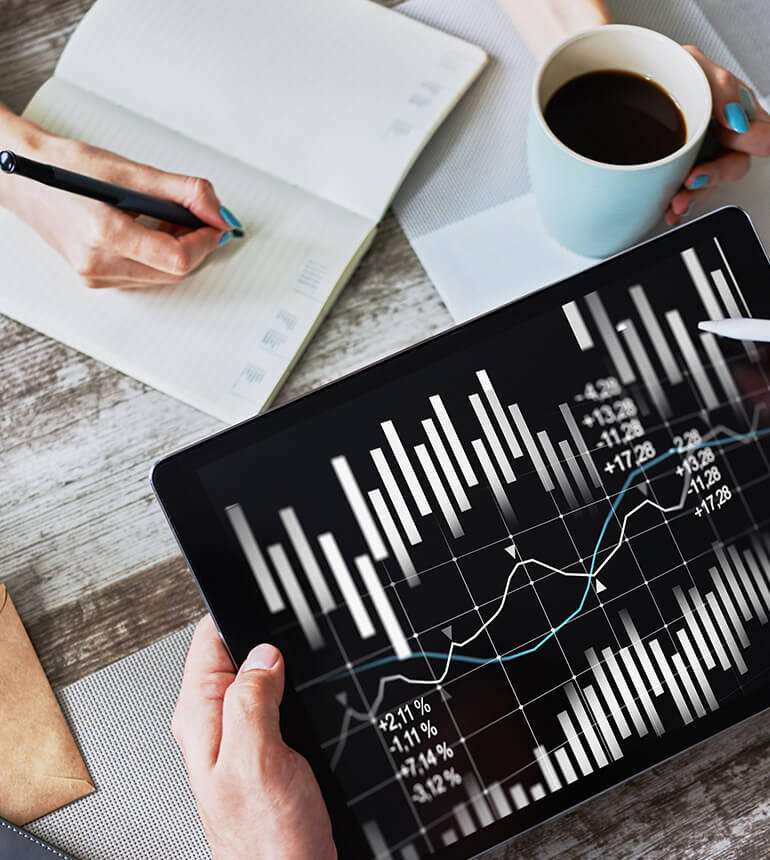 3IoT Services
Three's expert team can help you explore the potential of the Internet of Things.
Build your
Business Case
Working with us, you'll have the support to move rapidly with confidence from concept to prototype.
Three sits at the hub of an extensive IoT ecosystem of alliances and partnerships, so whether you're sourcing modules, organising connectivity, setting up analytics or developing apps, you don't have to go it alone.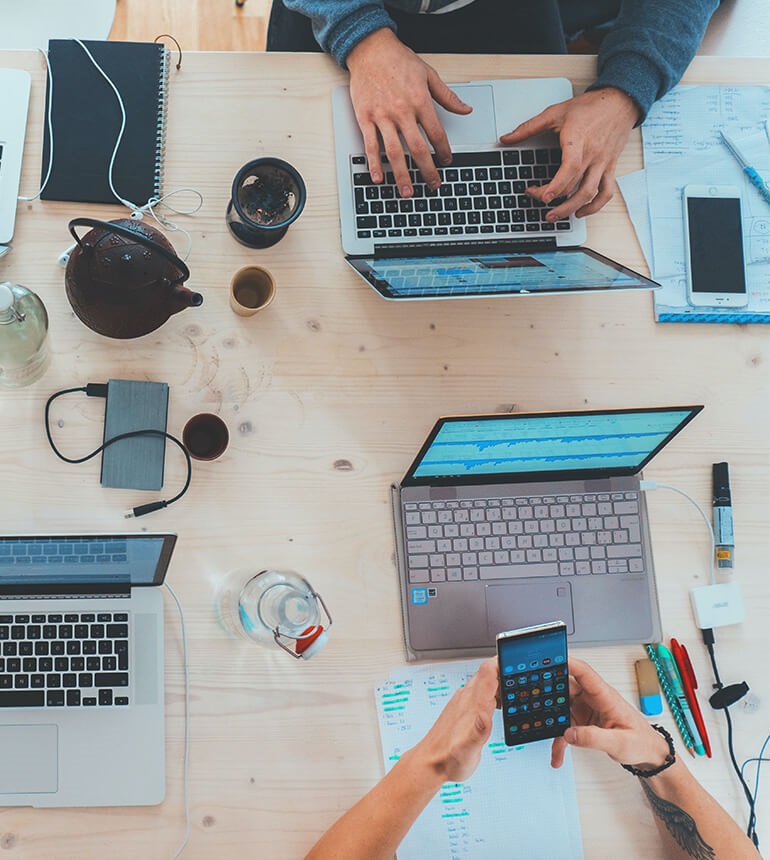 Eliminating risk
Explore what IoT can offer, and as the business case emerges, you can then scale up, scale back or pivot.

Support from experienced manufacturers and carriers
Minimal investment needed to trial technology
Innovation
Put ideas to work for your business. Find new opportunities, reach new customers, create new revenue streams, gain new insights, develop new products and explore new markets.
Find ways to apply IoT to your business
Drive change and explore
Speed to market 
In today's fast-paced world, you can't afford to wait around for long development cycles. Accelerate your path to progress with Three's extensive IoT ecosystem of alliances, partnerships and technology.
Iterate rapidly at low volume
Quickly evaluate return on investment
3IoT Control Centre
Already with Three Business?
With our partner Cisco IoT, Three gives you a centralised portal to automate, manage and control your IoT connectivity, whether a single SIM or thousands.
Simple and easy-to-use web portal
Manage your SIMs, across all devices
Full control and visibility of your IoT infrastructure
Frequently Asked Questions