3IoT Solutions
Our innovative solutions will boost efficiency with real-time monitoring and the data to make global decisions.

Transport
Driving your data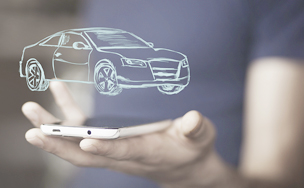 Connected car
IoT enables in-car entertainment, maintenance and monitoring applications. Autonomous vehicles are just around the corner. Apps and services are transforming the way we own and drive our cars, from in-car Wi-Fi and entertainment to vehicle diagnostics and automated service calls.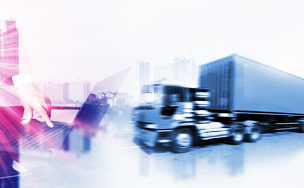 Fleet management
Track and monitor vehicles wirelessly, to maximise your fleet's efficiency and drive superior performance. Let data provide previously unseen visibility into vehicle location, distance covered, speed, fuel consumption, and more.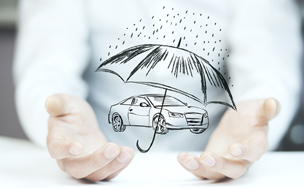 Usage-based insurance
Three delivers insurance telematics that enable providers to offer products tailored to customers' driving habits. 3IoT is an affordable way for insurers to price competitively and reward safe drivers.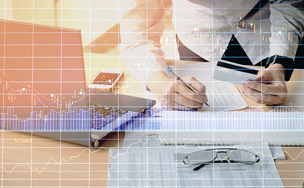 Asset management
IoT is transforming the face of industries and supply chains with smart monitoring and tracking of assets in the field. Businesses are reducing their costs and improving efficiency through automation and predictive maintenance.
Security
Protection powered by 3IoT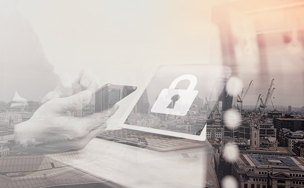 Commercial security
As buildings get smarter, the systems protecting them will need to as well. Connect and manage your CCTV cameras, monitors and alarm systems to enhance protection of your business premises.
Retail
Reaching the connected consumer
Customer engagement
Take the lead in retail by harnessing IoT to reach your customers in new and innovative ways. For example, help them beat the queues with handheld connected devices that let staff close a sale from anywhere in or near the store.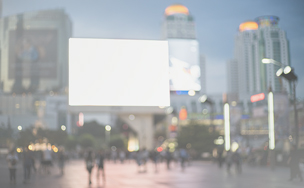 Digital signage
Powered by 3IoT, digital signage captivates the consumer with engaging experiences. React to events in store and create tailored messaging in real time. Connect with your customers in ways you never thought possible.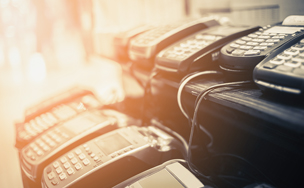 Point-of-Sale (POS)
Redundant connectivity to ensure your retail billing capabilities are always available.
Utilities
The spark of inspiration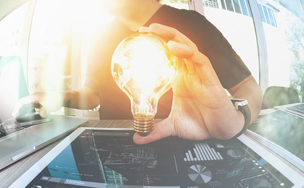 Energy
Improve efficiency through increased automation with industrial IoT solutions. Leverage remote site monitoring and handle outages more effectively.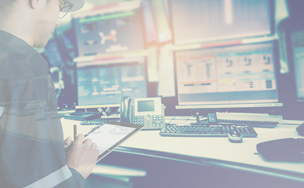 Smart grid
Manage energy flow through smart energy grids powered by IoT devices like smart meters. Track energy consumption to deliver tailored offers and billing to business customers.
Healthcare
On the pulse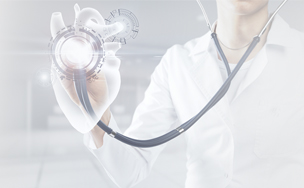 Healthcare
IoT-enabled devices let you transfer the point of care from the hospital to the home, while maintaining high levels of service and improving patient well-being. Find out more