3IoT Services
We are here to help you explore the potential of the Internet of Things.
Platform
3IoT Starter Kit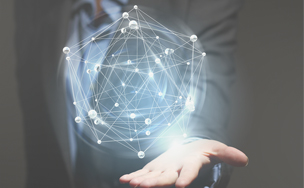 IoT in your hands
It couldn't be easier to explore the potential of the Internet of Things (IoT) than with the 3IoT Starter Kit. It contains everything you need to get hands-on with the technology and start discovering the possibilities.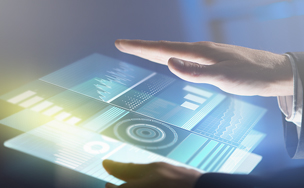 3IoT Control Centre
With our partner Cisco Jasper, Three gives you a centralised portal to manage your entire IoT estate, whether a single SIM or thousands.
Network
Delivering the internet of IoT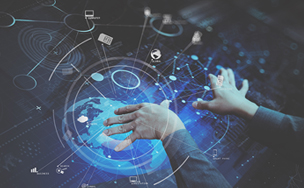 Global SIM
By working with Three, you get connectivity no matter where your devices will be deployed. Our global reach means you can move from pilot phase to full rollout with predictable costs.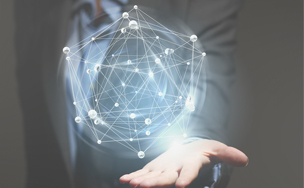 Connectivity
Our high-speed mobile network is built for large volumes of data. As part of the CK Hutchison Group, Three's mobile network reaches more than 200 countries. Deploy anywhere through our international connectivity, giving your IoT project instant global scale.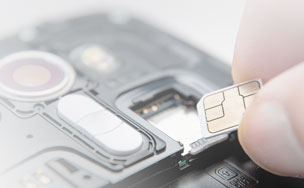 SIM Manufacturers
As part of the CK Hutchison Group, Three works with SIM manufacturers around the world, sourcing the SIM format of choice for your project.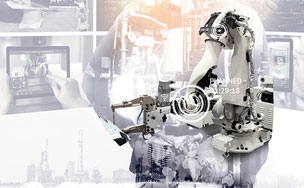 Device Manufacturers
Three can connect you with best-in-class manufacturers and trusted vendors, transforming your idea into a scalable working product, quickly and reliably.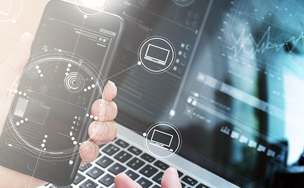 Device Certification
Ensure a smooth path to market by complying with standards, wherever you plan to deploy in the world. We will work with you and our network of partners worldwide to put your devices through any necessary tests to get the required certifications.
Professional Services
Enabling your IoT project to come to life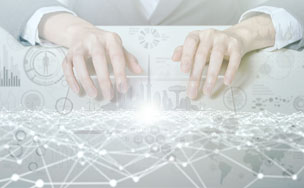 Expertise
Three's IoT team has experience across a range of industry verticals. Open your eyes to the potential.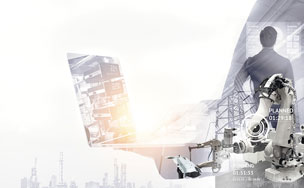 In-life support
For complete peace of mind, your IoT service quality is managed and monitored from our state-of-the-art Customer Care Centre in Ireland.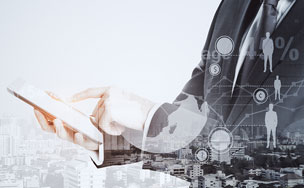 Partner framework
Three's reach into industry makes us your ideal strategic partner. We're ideally placed with an extensive network of partners to facilitate your innovation journey, and bring your IoT project from the lab to a live environment.
Security
Security that's built in, not bolted on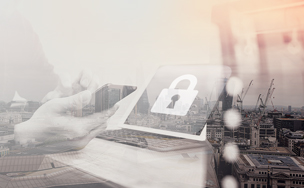 Capabilities
In the rush to develop features for an IoT project, security can't be left behind at the starting gate. Integrate security from the start, and make it automatic.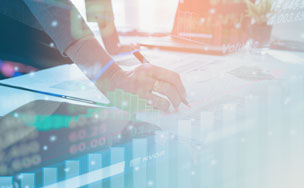 Strategy
Don't let security be a barrier to adoption. Three's experts can help formulate a security strategy that lets you explore IoT, minimise risks and ensure customer trust.