What is
24/7 Mobile Care?
Every business is different, and we get to know you and your specific needs first to provide a service tailored to your requirements. 24/7 Mobile Care from Three delivers unparalleled support to help your business do more.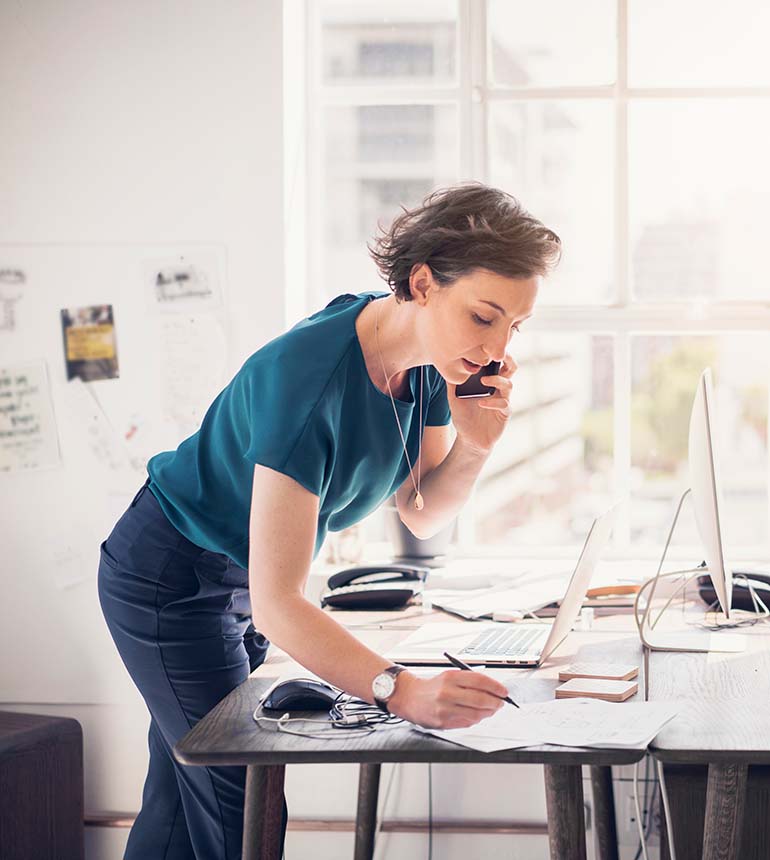 Benefits of 24/7 mobile Care
Customise your business account
Use 24/7 Mobile Care to update your Three Business account.
Worry free roaming
Our experienced team can support you so you can do business anywhere.
Real expertise
Get access to real Three experts when you need it.
Account activity
Get a Sim changed within 48 hours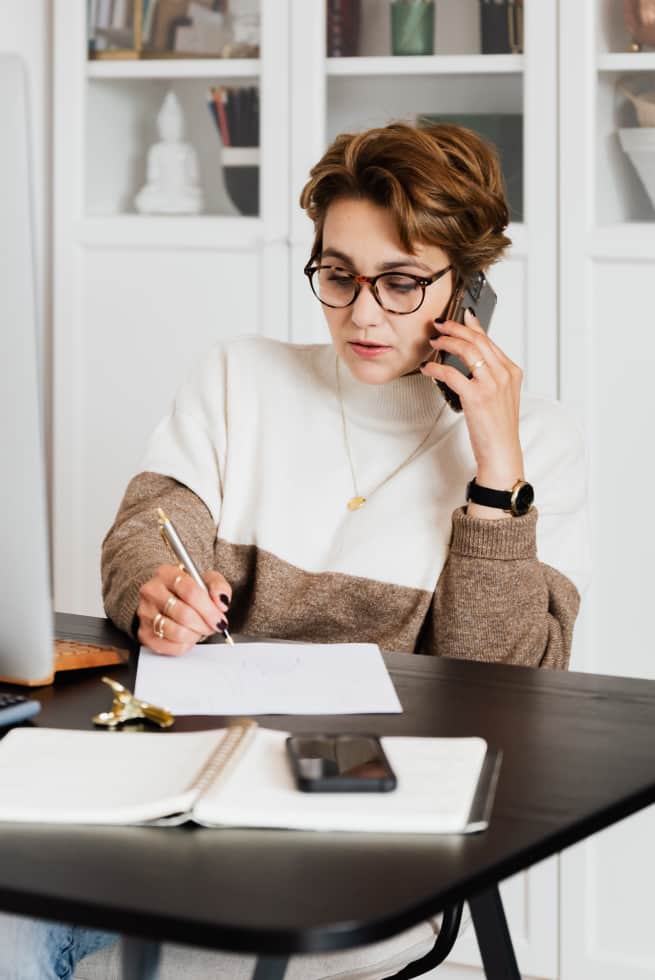 How can my business
get 24/7 Mobile Care?
Fill out the form below to see how our account specialists and technical experts are on call no matter what situation may arise with your Three Business account.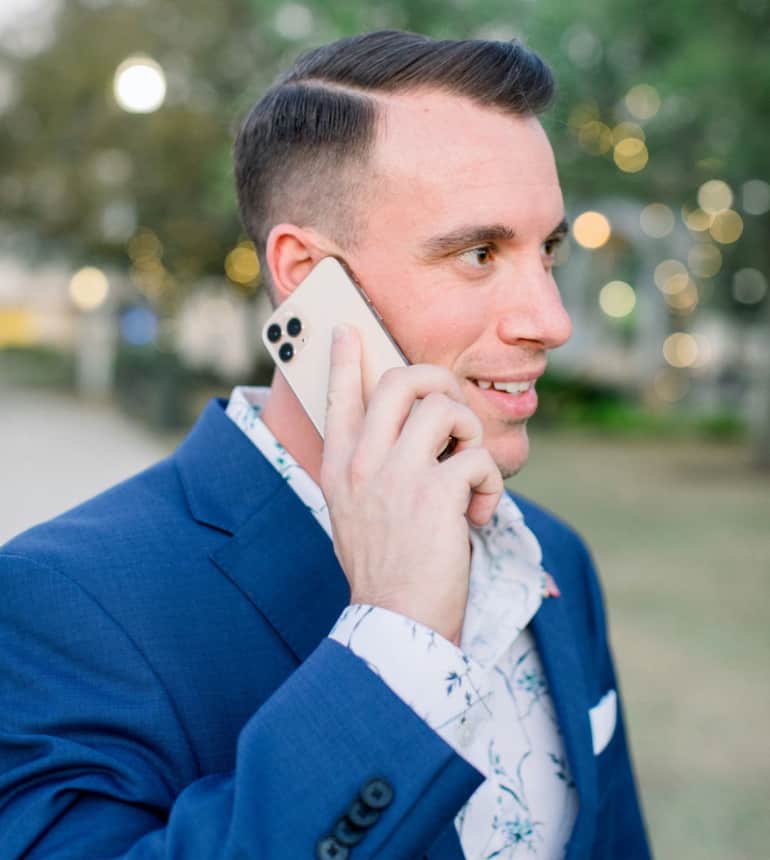 Frequently Asked Questions
For full 24/7 Mobile Care terms and conditions please visit here.