What is an
eSIM
eSims are built in digital SIM cards on devices instead of physical SIM cards. It's just like using a traditional SIM card but setting up a new phone is so easy with eSIM.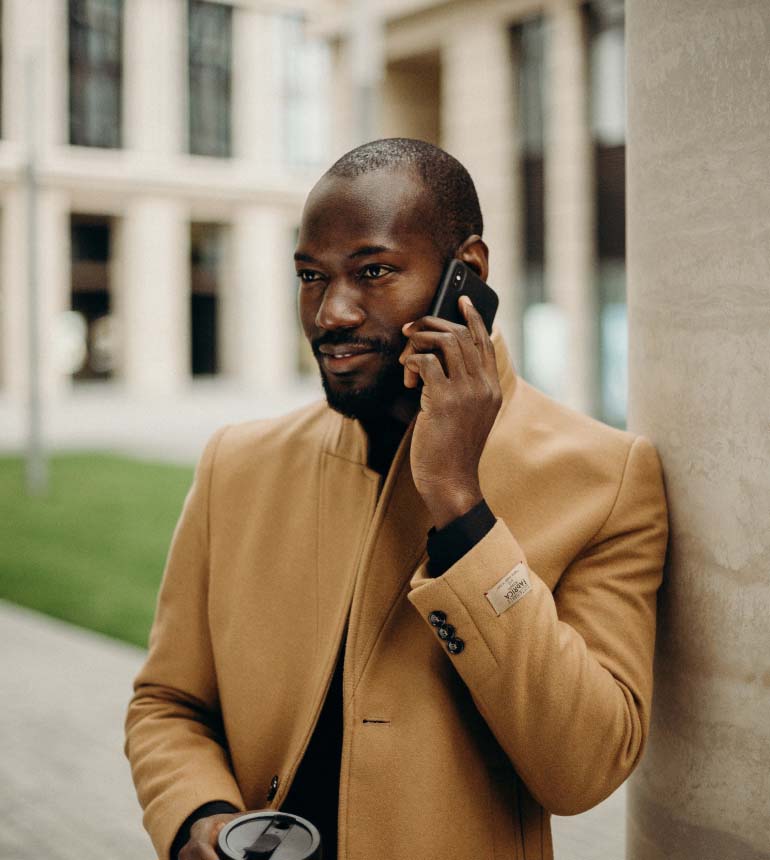 It's easier to switch to Three.
You can switch to Three with a phone call or online, instead of ordering a new SIM and waiting for it to arrive. To remove the old SIM from your phone, you won't need a SIM ejector tool.
Allows you to have more than one SIM.
A person can have a personal number and a business number without carrying two phones. You can receive phone calls and texts on both numbers at the same time and choose which SIM to use for making calls, sending text messages, and using data.
eSIM is more sustainable.
Since there is no physical SIM card, there is no plastic, and there is no postage and packaging to worry about, eSIM is the sustainable option.
Even more secure.
A number of advanced security features are also included in eSIM, including resistance to unauthorised cloning and tampering. Users can have peace of mind knowing that their information is protected.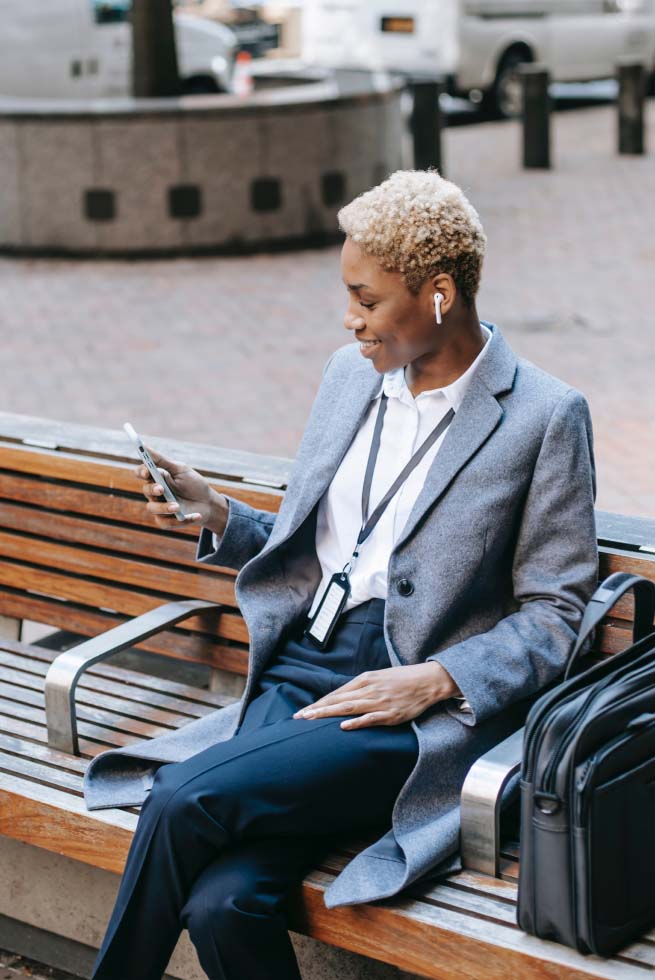 Check out our
eSIM Device Offers
We have a range of eSIM Device Offers to suit your business needs.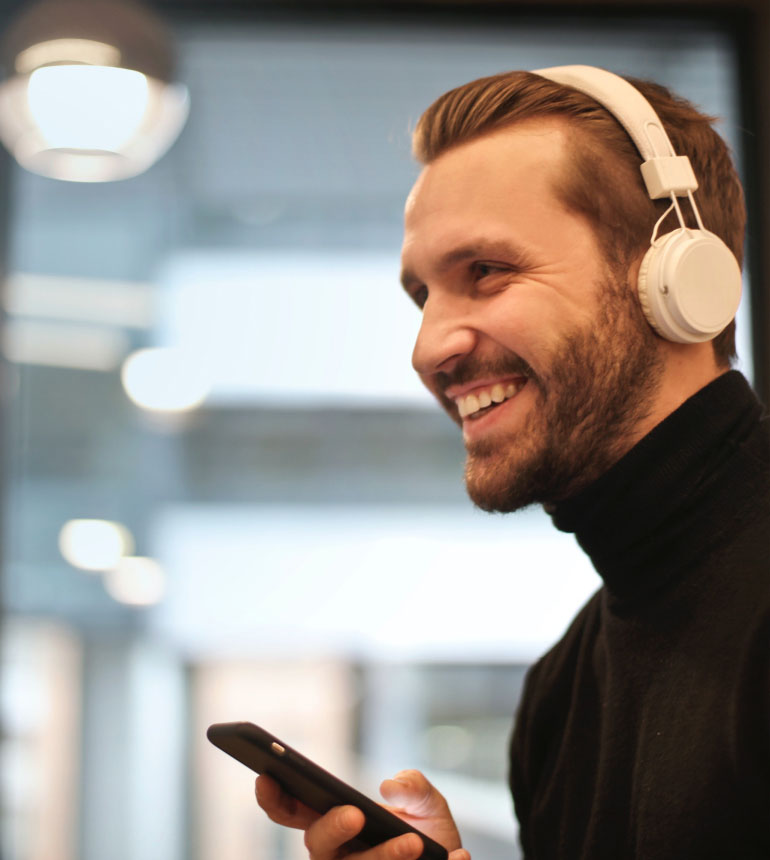 Frequently Asked Questions