Meet Google Pixel
The only phone engineered by Google
Google Pixel 8 Pro
Buy a Pixel 8 Pro between 23rd November 2023 and 15th December 2023 and redeem a free Fitbit Charge 6. 
To redeem this offer and see T&CS click here. 

Google Pixel 8
Meet Pixel 8. The helpful phone engineered by Google, with an amazing camera, powerful security and an all-day battery. And with Google AI, you can do more, even faster.
Google Supersaver Combo Deal
Get this deal before stock runs out! Free delivery on us
Don't miss this Google combo featuring the super popular Pixel 8, ultra-immersive Google Pixel A Buds and an unlimited plan. Only with Three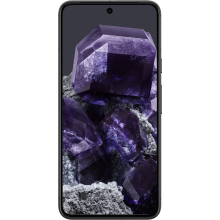 Google Pixel 8
128 GB · Black
€3.00
---
Dual 50MP + 12MP Main Camera
10.5MP Selfie Camera
4575 mAh Battery Capacity
5G & eSIM compatible

3 Bill Pay Unlimited 5G
24 Months
€60.00/mo.
*Subject to 4.5% annual price increase each year. Learn more
---
Unlimited Data
Unlimited Minutes & Texts
41GB of EU Roaming Data
Super-Fast 5G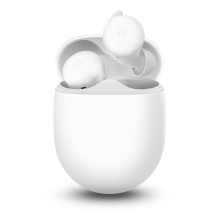 Google Pixel A Buds
White
€49.00
€99.00
You Save €50.00
---
5 hours playtime
2.5 hours talk time
15 minutes charge time
Sweat and water resistant
---
For full Bill Pay Terms and Conditions click here.
Consumer Price Index annual rate published by the Central Statistics Office in January of each year at https://www.cso.ie/en/ and increases under this contract are by the amount of annual CPI as published every January, plus 3%, effective from every April bill thereafter. Therefore, the minimum annual increase is 3%.
For example, if the CPI is 7% between December 2022 and December 2023 as published in January 2024, plus 3%, it equals a 10% increase. The below monthly price plans are examples of this adjustment.
3 Bill Pay Unlimited 5G: Until (and including) March 2024 bill €60.00. From April 2024 bill until March 2025 €66.00. 
For combo deal terms and conditions click here.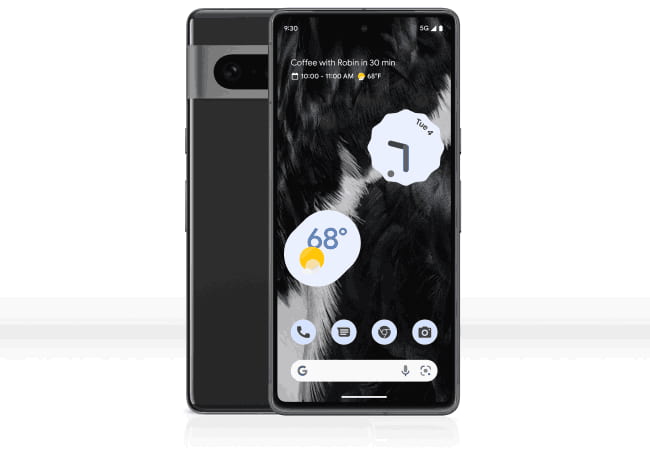 Pixel 7
Meet Pixel 7. Powered by Google Tensor G2, it's fast, secure, and helpful, with advanced photo and video features and amazing battery life.
Pixel 7A
Meet Pixel 7a. It's engineered by Google, with the Google Tensor G2 chip, the amazing Pixel Camera, and features rated highest in security. All for less than you think.