5G for all
5G is going to change the way we all live and the way we do business, forever.
At Three, we believe it's important that this technology is available to all. That's why we've created Ireland's fastest mobile network with 79% 5G population coverage, meaning more than 3 in 4 people can now experience even faster speeds. This means we can also deliver the same 5G experience to people in rural and urban areas, as well as giving access on all new plans.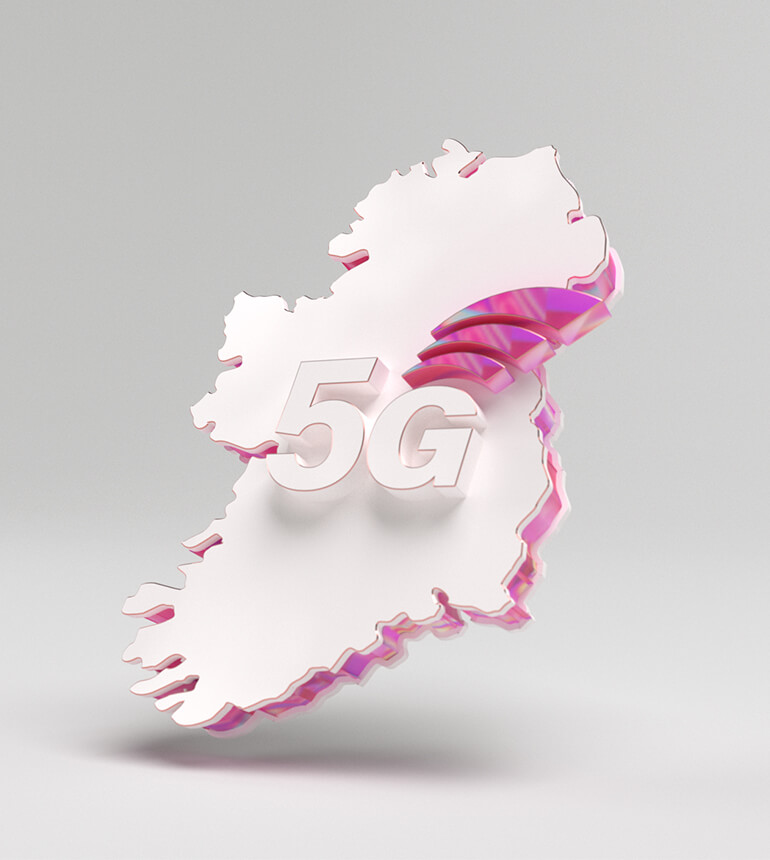 Faster,
better
5G offers you phenomenal download speeds of up to 10 times faster than 4G. In the home that means revolutionising the speed and quality of your connection. It also means you can work more productively 'on the go', share any size of documents, files or videos.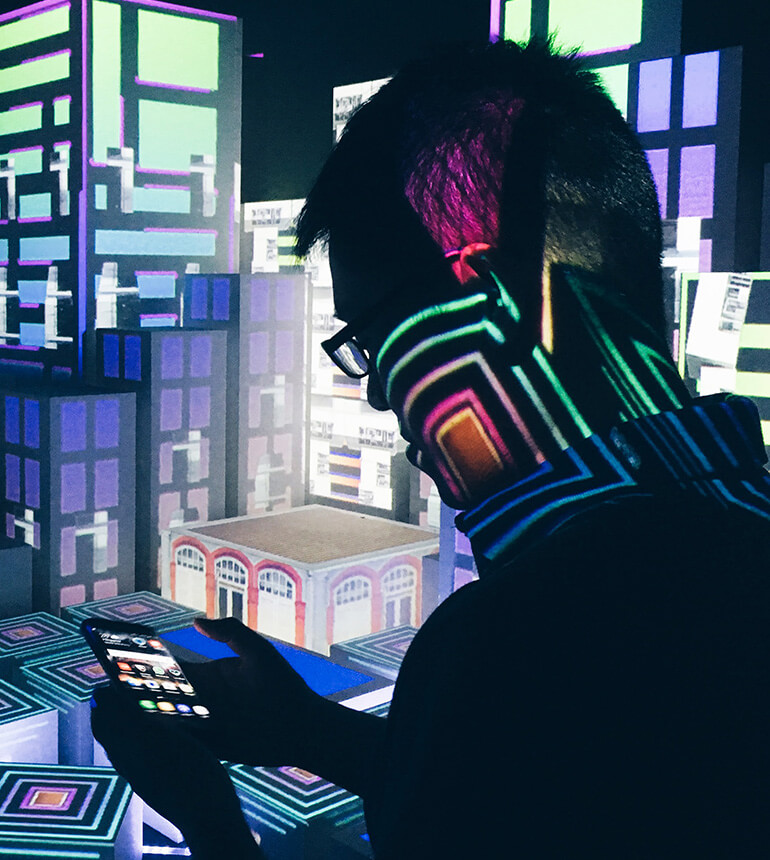 Music to
your ears
5G will enable you to stream studio quality music – the way you were always supposed to hear it. A fuller, richer sound with all the little details.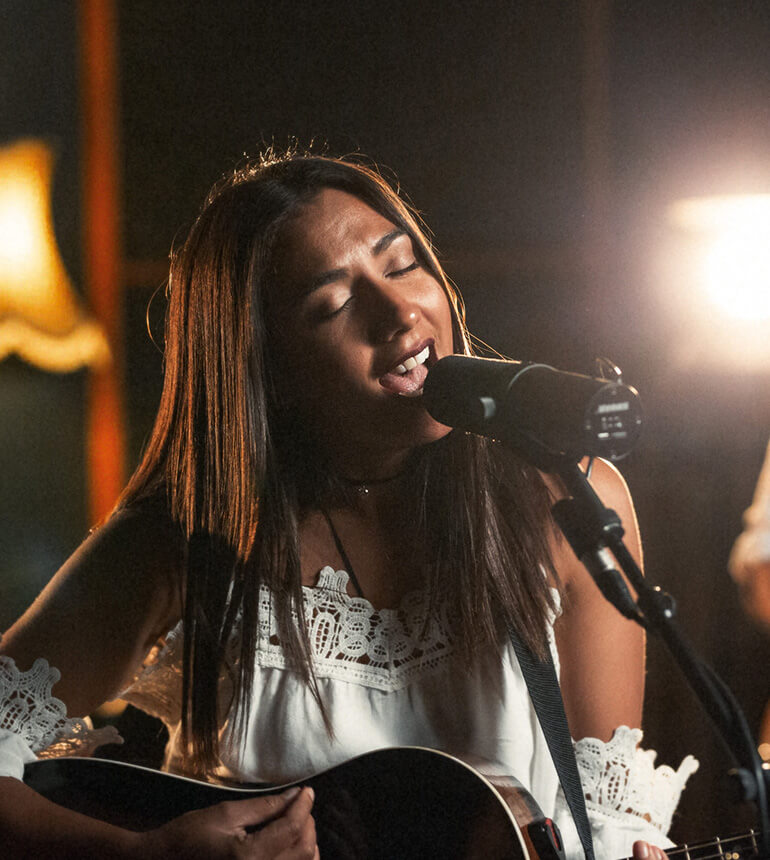 Game on
5G from Three is a game changer for gaming. The additional bandwidth means faster speeds, better quality and connectivity.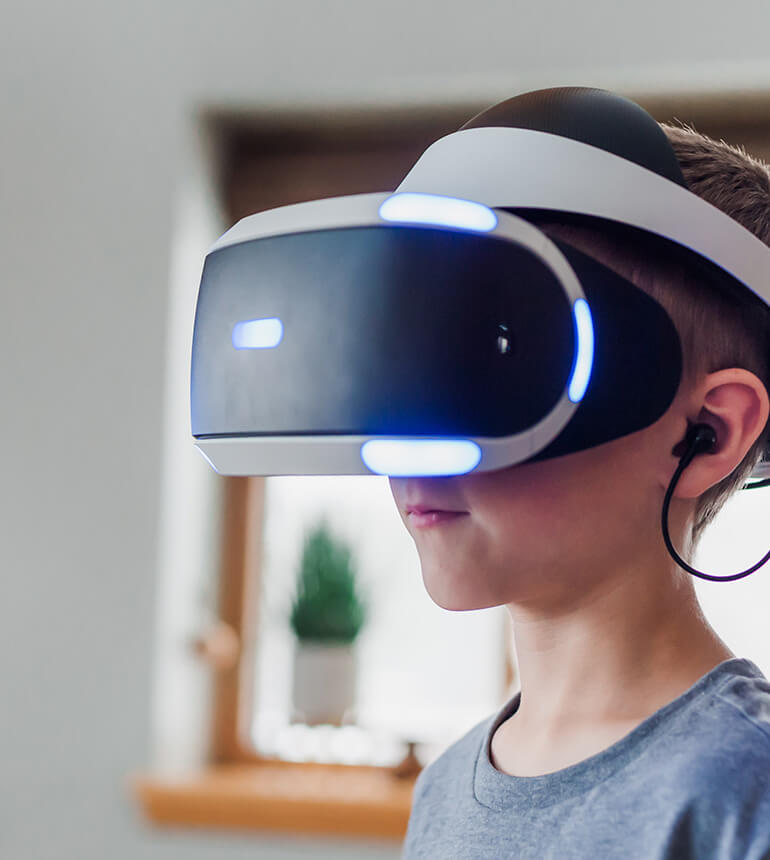 Take your business
up a level
If you're in business, 5G gives you a more competitive edge. It enables machines to connect with each other, reducing your overheads and increasing your outputs.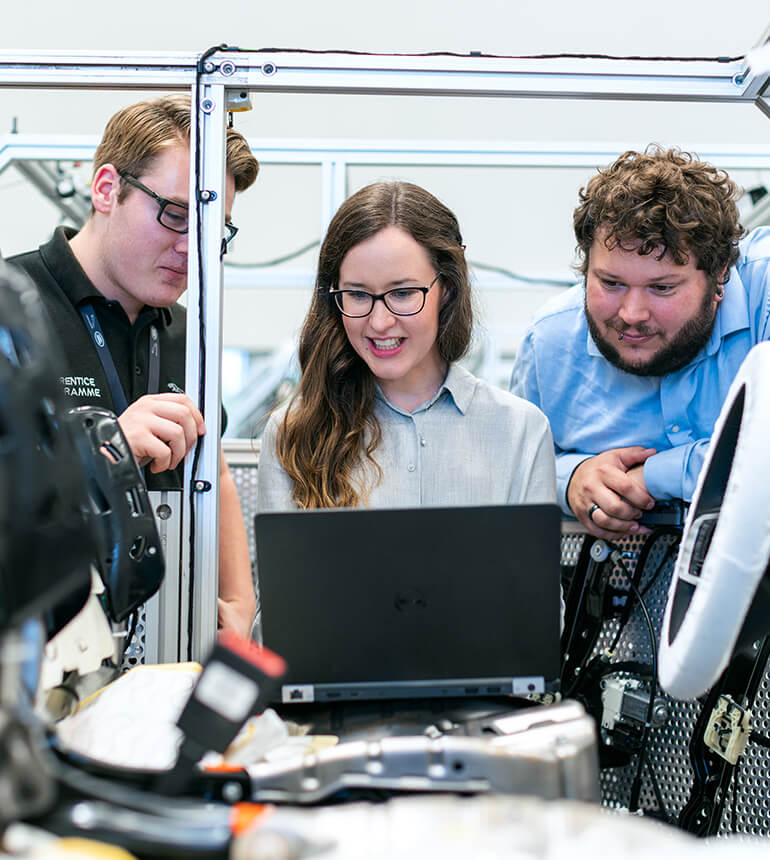 Farm
differently
As farms across Ireland use more and more technology, 5G gives you huge potential to link-up the technology and devices you use to connect and work more efficiently in the future.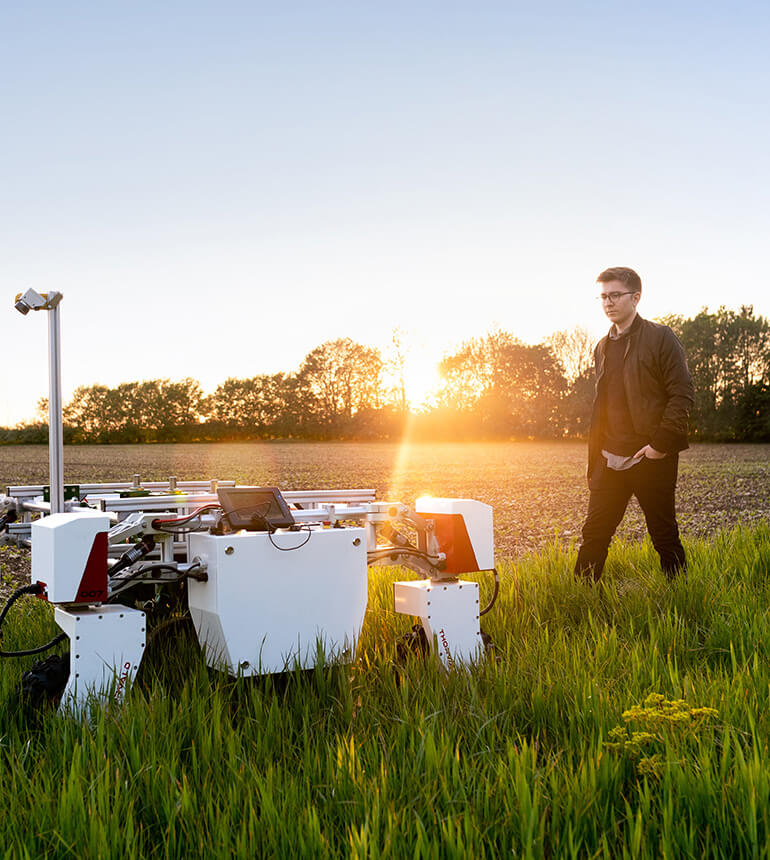 Be
enterprising
In manufacturing and assembly, 5G allows you to connect a far greater density of devices in one area. In logistics, the tracking of packages or containers and fleet management will be more efficient. Three's 5G unlocks potential across every enterprise.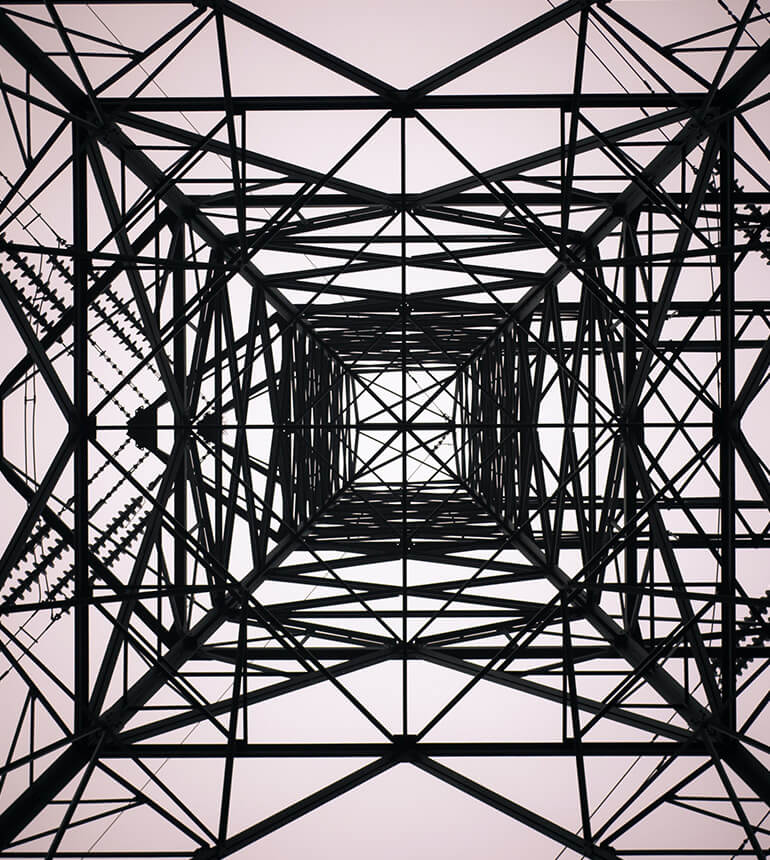 Is 5G safe?
At Three, we're always excited by the potential of new technology and we want to deliver 5G technology and opportunities it brings to people all over Ireland.
In setting up the 5G network, we follow the same Health and Safety guidelines as we did for our 4G, 3G, and 2G systems. Like previous systems, 5G has undergone extensive independent testing that show it has no effects on health and well-being.
Check out these websites for more information on 5G and your health:
Environmental Protection Agency (EPA)
Frequently asked questions
Based on analysis by Ookla® of Speedtest Intelligence® data Q1–Q2 2022. Ookla trademarks used under license and reprinted with permission. Read the report here.
5G for
business
Discover your ideal 5G phone. Get in touch with Three Business today. Sole traders can view our phones below and shop online directly with us today.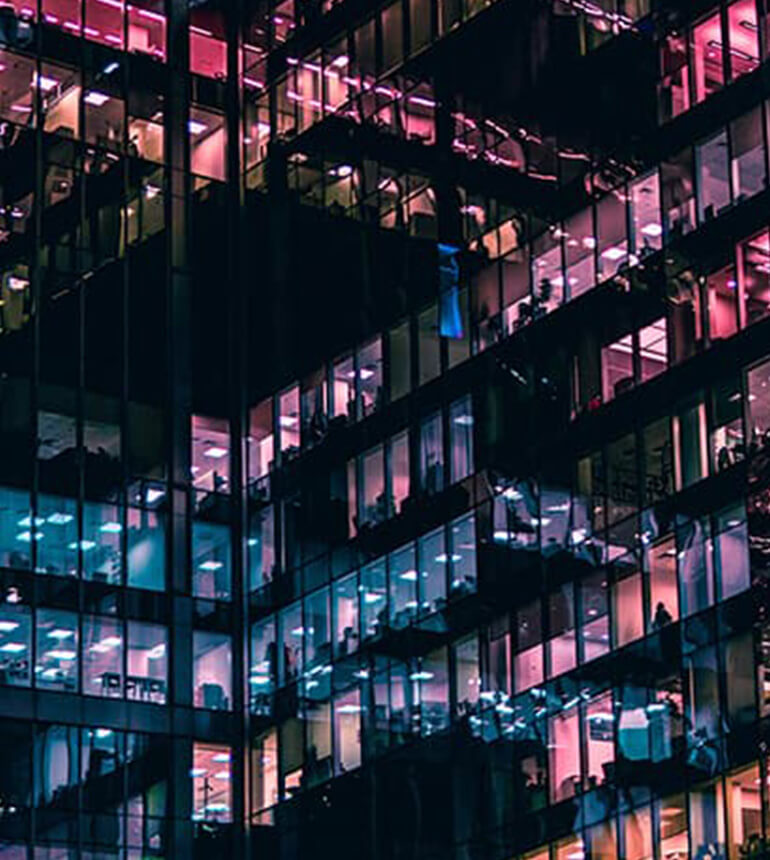 Check
your area
Urban or rural – we want 5G for all with better speeds than ever, everywhere. Our network is live in 121 areas throughout Ireland. To find out about 5G coverage in your area check out our coverage checker.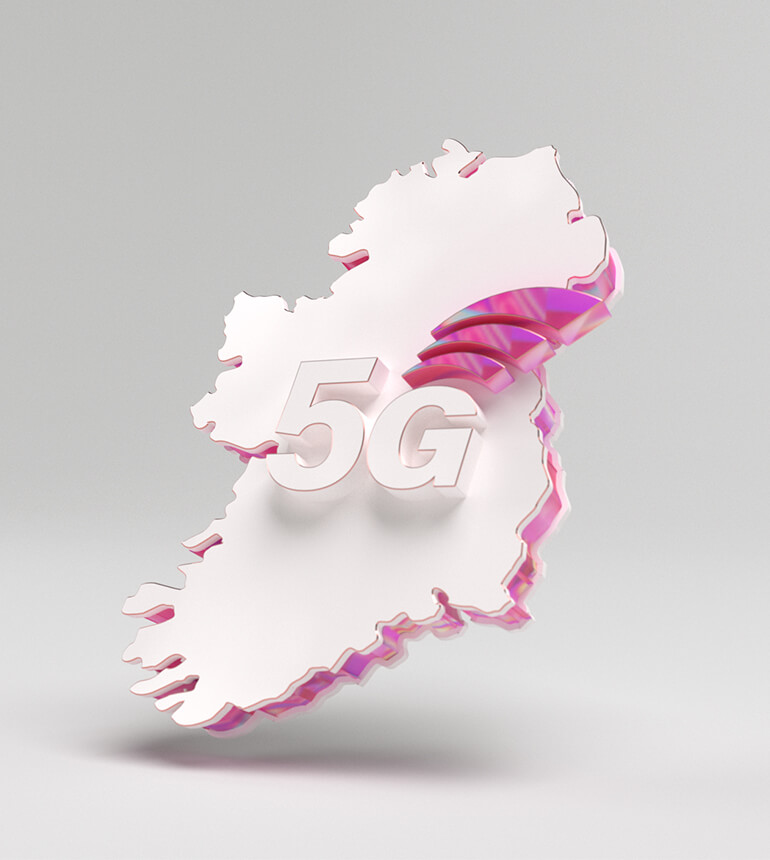 Phenomenal
5G speed
We're bringing 5G to all of Ireland and are committed to making it the very best it can be. Cut document download times down to seconds, video-conference without buffering and upload to the cloud faster. Read the report below.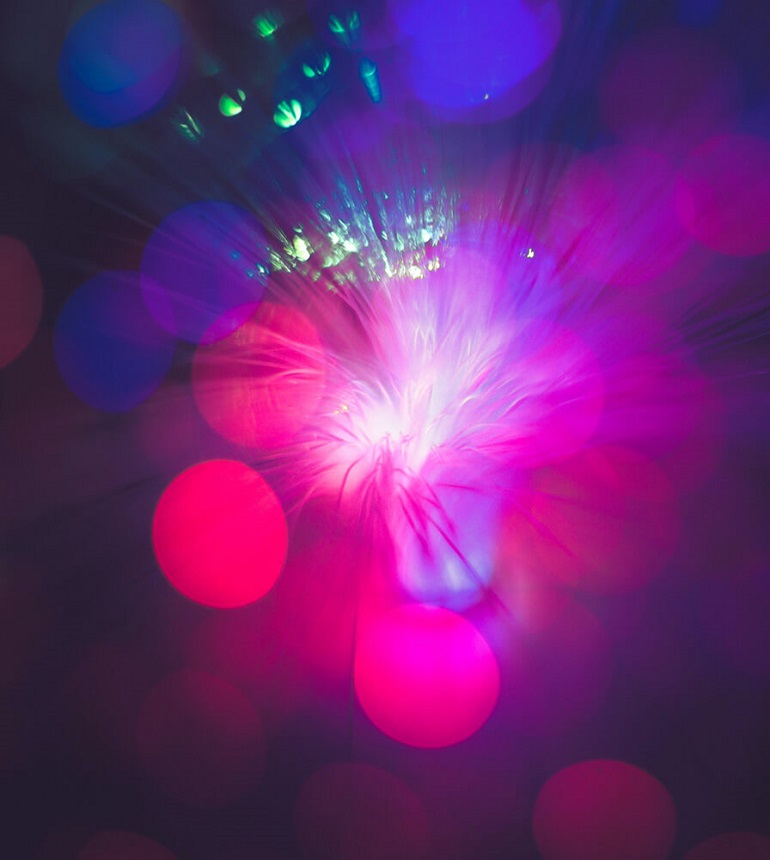 Based on analysis by Ookla® of Speedtest Intelligence® data Q3–Q4 2020. Ookla trademarks used under license and reprinted with permission. Read the report here.
Frequently asked questions