Music to
your ears
Three are proud to sponsor 3Olympia Theatre and are the venue's first sponsors since it opened its doors over 140 years ago. 3Olympia Theatre brings the best music and entertainment experiences to Irish fans. Join 3Plus for 48 hour presale access, ticket giveaways, and many other rewards.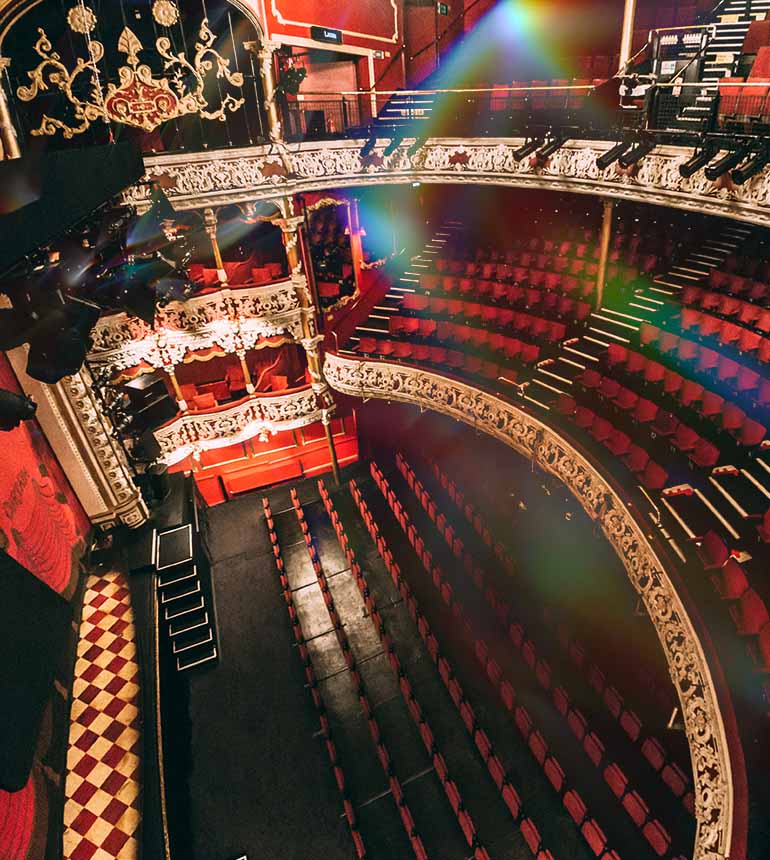 About
3Olympia
3Olympia Theatre is an intimate venue with a rich history of bringing the best of music and entertainment acts to Ireland located in the heart of Dublin. The venue has played host to many iconic international artists down through the years such as David Bowie, Billy Connolly, Coldplay, The Killers, Radiohead, Adele, Lewis Capaldi and the best of well-known Irish talent, such as Hozier and Dermot Kennedy.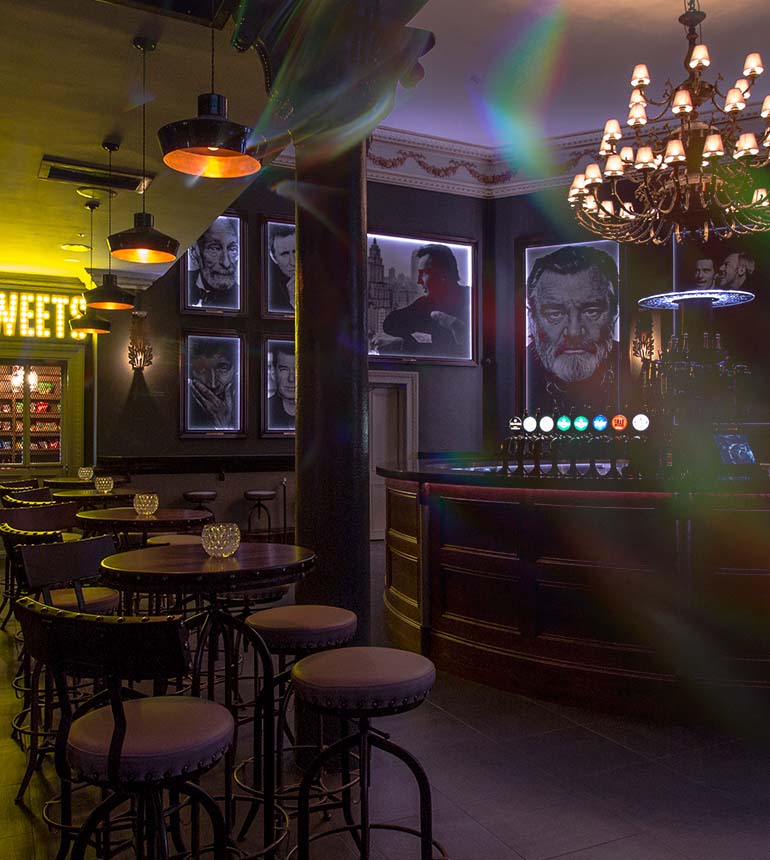 3Plus
Presale Tickets
Get access to Presale Tickets for 3Olympia 48 hours before public release dates.
How does it work:
Be registered for 3Plus. You can do this on the 3Plus site or by downloading the 3Plus app. Find out more
When you're registered, text MUSIC to 51020 to get presale alerts
Keep an eye out for your favourite artist and get your ticket 48 hours before it goes on general sale with 3Plus!
Please note: While presale codes are usually sent to you within a few minutes, during times of high demand it may take up to 24 hours to receive your code.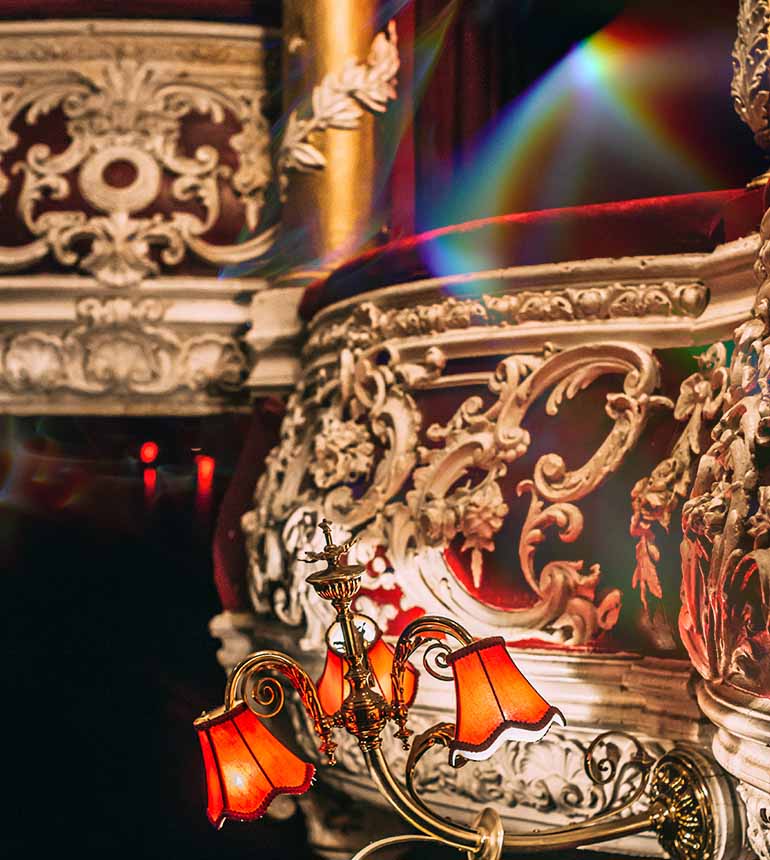 How to use your
Presale code
1. Follow the link provided in the SMS where you received your presale code.
2. Use your unique code to purchase your tickets via Ticketmaster.
Be sure to log on early, as presale tickets are limited and are sold on a first come, first served basis.
Don't forget, if you don't get a presale ticket, you have another chance to secure tickets on the general sale.