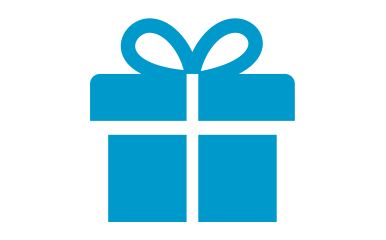 Why Three?
Superfast 4G access for Three customers which will be available for our O2 customers from June 2015
We've got the latest smartphones at the best prices
Exclusive presale tickets to 3Arena
Award winning Customer Care for 2 million customers
Free calls and texts between 1.5 million customers
Now that O2 and Three have come together, we're bigger and better than ever. And it means that you can use your O2 to O2 and Three to Three calls to talk to more people than ever before, absolutely free. Which really is something to celebrate.
Learn More
Need some help?
We've got loads of really helpful answers in our Help and Support section. We've also got a great online hub where the Three Community will be only too happy to help you out or you can chat live with one of our customer care agents. You can also contact us on Twitter, Facebook, Boards.ie or by calling 1913.
Get in touch
3Music
We know you love live music. We do too – that's why we're bringing you exclusive access to the home of the world's biggest live acts in Dublin – 3Arena and exclusive access to 3 of Ireland's best live music festivals, Electric Picnic, Longitude and NYF Countdown Concert. As a Three customer, you get presale tickets, 3Access queues, exclusive customer spaces like Bar Neon, and the chance to play a part in exciting money can't buy music experiences
Learn More
We're a big Irish sports supporter.
In August 2010, we became the proud sponsor (and biggest supporter!) of the Irish national football team. We are very proud of the Boys in Green and their success since we became sponsor.
We have always been big supporters of Irish football As a Three customer, we'll be getting you closer to the action and behind the scenes in this incredibly exciting European Championship year.
Visit 3Football
Check Our Coverage.
Although we try to make these coverage results as accurate as possible, the information is indicative and doesn't guarantee service availability in a particular location.
Click on the Voice and Text, 3G or 4G buttons above to see the relevant coverage within Ireland. To find specific coverage in your area, click on the search button and enter your address.
Check Coverage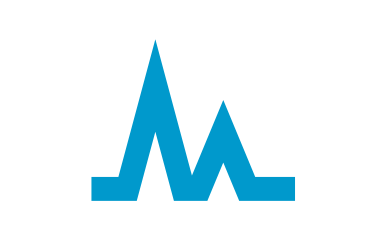 Our Engineers.
Our engineers spend 14,872 hours every year on the road maintaining the network 24-7-365.
13 million call minutes every week.
2 million texts per day.
16,000 MMS sent every day.
68 terabytes of data downloaded every day.
14,872 hours every year spent maintaining our network.
Buy apps the easy way.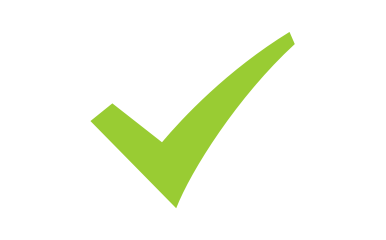 Buy on Google Play and pay using your Three credit or charge to your Three bill. It's available now to all customers both new and existing. Google Play has something for everyone.
All You Can Eat Everything.
We're the only network to offer All You Can eat Everything.
All Calls
All Texts
All You Can Eat Data Service (ROI only)
For just €30 a month.
Learn More
Free calls are subject to priceplan. Fair usage applies.
Back to Top