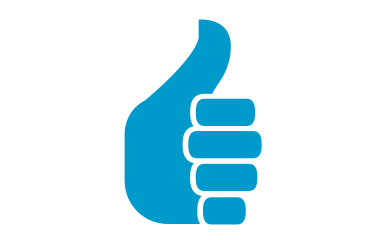 Great reasons to switch to Three.
Best Value – Enjoy All You Can Eat Data, only with Three.
Keep connected with 3G coverage at 96%.
Free customer support – to answer any questions you may have.
Why choose Three Bill Pay?*
Bill Pay gives you:
Smartphones from free.
All You can Eat Data.
Swap your calls & texts with our Flexi Units.
More freedom with a 30 day SIM Only plan.
View Bill Pay Phones
Why choose Prepay?*
Free All You Can Eat Data.
Unlimited any network texts.
Unlimited any network weekend calls.
Free Three to Three calls.
The most free data on every single top up.
View Prepay Phones
Keep your phone and add All You Can Eat Calls, Texts and 4G Data access for just €29.59* a month.
View Bill Pay Sim Only
How to get your unlock code.
Operator
Prepay
Bill Pay
Vodafone
1747 (15c per call)
1850 20 40 20 (operator charges apply)
1907 (free call)
Meteor
1747 (15c per call)
1890 808 585 (operator charges apply)
1905 (free call)
Love your old number? Keep it.
At Three, we understand that you don't always want to change your number when you get a new phone. If you want to bring your existing mobile number to Three, just click HERE, fill in the form and we'll do the rest.
The process is quick and easy, don't worry we'll only move your number when you're ready.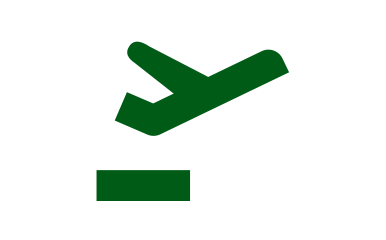 Getting started with Three Bill Pay.
You need your passport, drivers licence or EU National ID Card plus

one

of the items below:
Your bank statement or a utility bill (dated within last 3 months).
Your P60 (with address).
A €1 payment from your debit card (for Sim only).
Mobile Operator Bill or Credit Card Statement (dated within last 3 months).
* From 3rd April 2017 your price plan will change as set out at here.