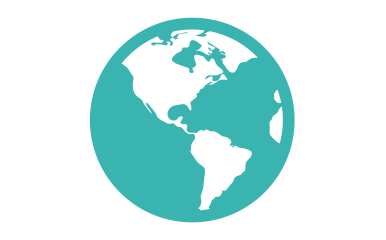 Planet 3.
Your gateway to the world of mobile internet and content downloads on your Three phone. Personalise your phone with the latest wallpapers, themes & tones. Download pictures and video clips to make your mobile really stand out from the crowd.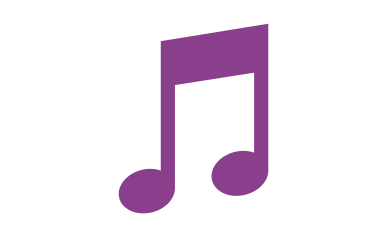 3MusicStore.
Get all the latest tracks, videos and ringtones from your favourite artists, from just €1.51.
Download the latest tracks from our massive music catalogue straight to your mobile.
FAQs.
What's Planet 3?
It's your gateway to the mobile internet: Downloads, My3 and Help & Support. Get Games, 3MusicStore™, Personalisation, Free Stuff, Mobile Web, Sport, Entertainment, News, Email & IM and loads more.
How do I get to Planet 3?
Simply choose the 'Planet 3' key on the homescreen of your mobile or access it through Favourites. If you're an iPhone user, simply go to 'Safari Browser', open 'Bookmarks' & go to 'Planet 3'.
Can I access Mobile Content?
Get music, games, wallpapers, news & weather, horoscopes and more, straight to your mobile. There are no data charges for downloading, all you pay for is the content. Happy surfing!
What are Favourites?
Favourites (aka Launcher or QuickLinks on some phones) are a quick way of getting to the most popular internet links from your Three mobile. You'll find an icon on the home screen of your Three mobile.
How much does Planet 3 cost?
It's free to browse Planet 3 on your mobile and you'll only be charged when you click on a web link or download an app.
Planet 3 and associated services are not available when roaming outside Ireland. You may be charged if you access these services when roaming.
How do I control what I spend?
Internet data is measured in Megabytes (MB). The more you surf the net, the more data you use. Use My3 to keep track of your usage or buy a mobile internet add-on.
Back to Top