Get FREE All You Can Eat Data when you Top Up.
Top-up €20 a month and get FREE All You Can Eat Data with unlimited texts and unlimited weekend calls. Keep €20 credit to spend as you like.
4G is free for all customers until June 30th 2015. All you need is a 4G ready device.
Need to talk but don't have credit?
We'll text your friend asking them to call you. Just free text 'Call Me' followed by the mobile number you'd like to call you back to 50100.
Top Up. Our most popular offer - €20 top up - All You Can Eat Data, Unlimited texts & weekend calls to any network.
€20
or more
€10/€15
top up
€5
top up
Free Data
All You Can Eat*
200MB
100MB
Free Any Network Texts
Unlimited*
50 Free Texts
Free Any Network Weekend Minutes1, 2
Unlimited*
Free Three to Three Calls
Unlimited*
50 Free Minutes
Credit to keep
Value of top up to use as you like
€10/€15 to use as you like
€5 to use as you like
View our out of bundle rates. 1 Free calls apply at weekends. 2 Weekends commence at 12.01AM Saturday and end at 12.01AM Monday. *To avail of these services a €20 top up is required every 30 days. Current €20 prepay plan ends 30/06/2015. A fair usage policy applies for full detail see out full prepay plan terms.
Want to check your balance? Call 1745.
You can now see your balance on screen, anytime anywhere and it's free.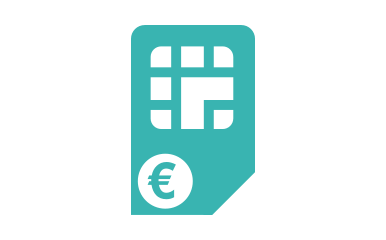 Prepay SIM Only.
Top-up €20 and get:
All You Can Eat Data
Unlimited Any Network Texts
Unlimited Any Network Weekend Calls
Free 3 to 3 Calls
Learn More
Buy apps the easy way.
Buy on Google Play and pay using your Three credit. It's available now to all Prepay customers.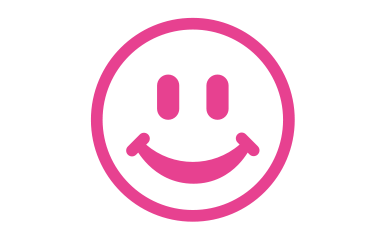 Topping up is easy.
There are lots of quick and simple ways to top up. You can choose any way that suits you best.
Ways To Top Up
Check Our Coverage.
Although we try to make these coverage results as accurate as possible, the information is indicative and doesn't guarantee service availability in a particular location.
Click on the Voice and Text, 3G or 4G buttons above to see the relevant coverage within Ireland. To find specific coverage in your area, click on the search button and enter your address.
Back to Top