At Three, we understand that every business is big business.
Which is why we offer plans that reduce costs and offer a proactive strategy for your mobile communications.
We're investing in better solutions and a bigger network, for business of every size.
At Three, we believe in being the perfect partner, because big or small, we all need better.
Speak to the experts on: 1800 825 999 or email us at Eithne.Billington@three.ie.
Corporate Customers.
Darragh Cronin
Corporate Tenant Services, Savills
Dedicated business support.
Our dedicated Business Support Team is always here to help you get the most from your Three mobile and answer any questions you have. The team is on hand from at: 1800944 833 8am to 8pm Monday to Friday, and from 9am to 6pm on Saturdays.
Mobile lost or stolen.
Don't worry, it happens to us all at some point. Just call 1800 944 833 (or 083 3333333) and our customer service team will block the lost/stolen number for you.
For technical faults.
Call our excellent Business Support Team free on 1800 944 833. We'll carry out tech support over the phone and have you back up and running in no time.
All You Can Eat Data.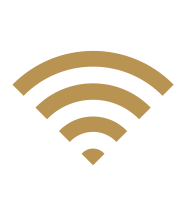 The only operator to offer unlimited data on all our business tariffs.
Free unlimited data roaming.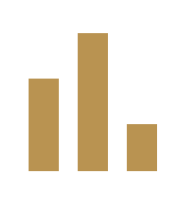 Unlimited data to customers travelling to the UK, Denmark, Sweden, Austria, Italy and Hong Kong.
Check your coverage.
Although we try to make these coverage results as accurate as possible, the information is indicative and doesn't guarantee service availability in a particular location.
Click on the Voice and Text, 3G or 4G buttons above to see the relevant coverage within Ireland. To find specific coverage in your area, click on the search button and enter your address.
Project team.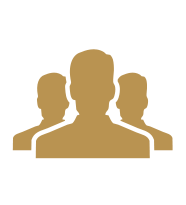 The only operator who will assign a project management team to your account.
Shared data bundle.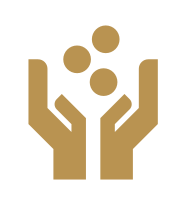 Three are the only operator to offer a shared data bundle for up to 1000 data devices.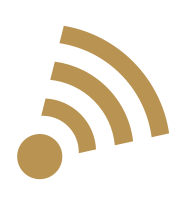 No wires. No landlines required.
We bring you the best value broadband in Ireland. And because it's mobile, you don't need a landline.
Share your broadband.
Connect up to 32 WiFi-enabled devices with a Three Broadband router or use our MiFi device for smaller offices.
Back to Top